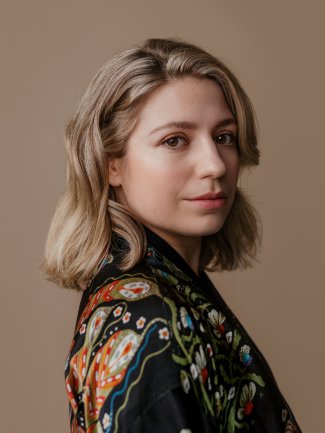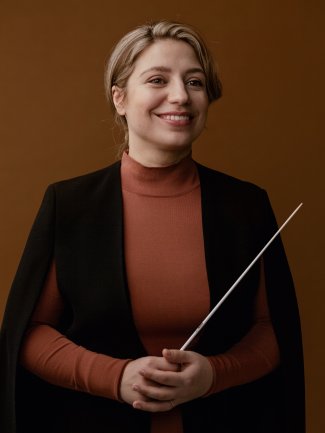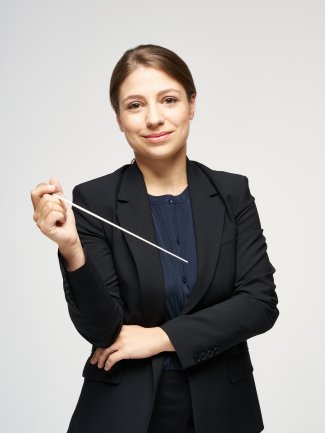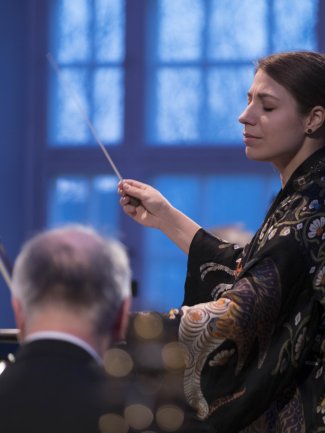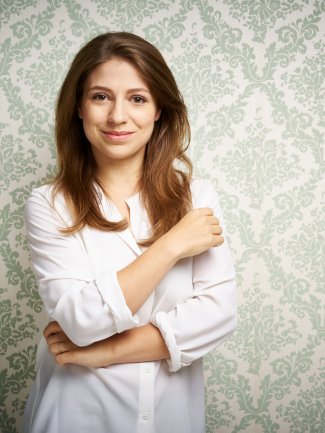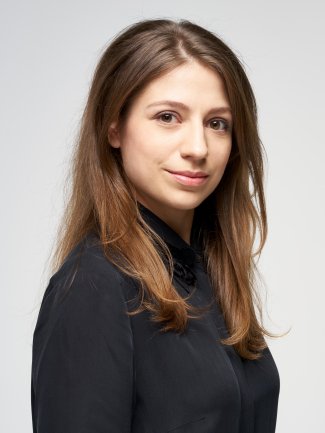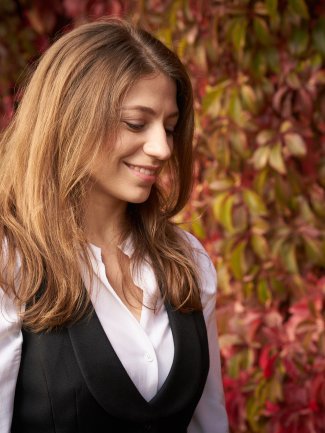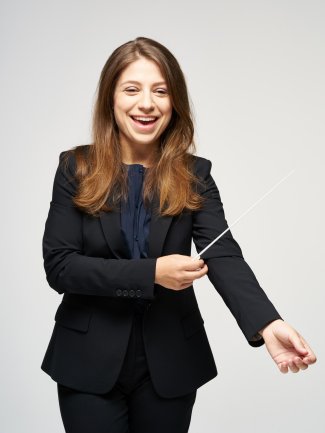 Dalia Stasevska
Conductor
"The star of the evening was conductor Dalia Stasevska"

(Aamulehti)
Chief Conductor: Lahti Symphony Orchestra (from 2021/22 season)
Principal Guest Conductor: BBC Symphony Orchestra
Dalia Stasevska's charismatic and dynamic musicianship has established her as a conductor of exceptional versatility. Principal Guest Conductor to the BBC Symphony Orchestra she made her debut at the 2019 BBC Proms and this season conducted the BBC Symphony Orchestra at the Barbican Centre presenting repertoire such as Stravinsky's Symphony of Psalms with the BBC Singers and Rachmaninov Symphonic Dances.
Highlights in the upcoming season include celebrating the BBC Symphony Orchestra's 90th birthday as well as conducting the closing of their season with violinist, Pekka Kuusisto. Dalia will make her debuts with the Montreal and Toronto Symphony orchestras; National Symphony Orchestra, Washington; Orchestre National de France; Orchestre National de Belgique; Bergen and Hong Kong philharmonics and returns to Helsinki Philharmonic, Finnish Radio Symphony and Lahti Symphony orchestras.
A passionate opera conductor, Dalia will make her debut with Washington Opera conducting Cosi fanTutte, directed by Renee Fleming. She recently returned to Norske Opera to conduct Madame Butterfly following her debut with Lucia di Lammermoor in 2018. She has conducted Don Giovanni with Kungliga Opera Stockholm, directed by Ole Anders Tandberg as well as Opéra de Toulon conducting Eugene Onegin. She has conducted Cunning Little Vixen with Finnish National Opera as well as Sebastian Fagerlund's Höstsonaten at the 2018 Baltic Sea Festival in Stockholm, featuring Anne-Sofie von Otter.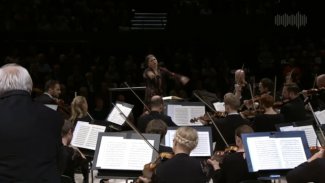 Mendelssohn: Symphony No.4, Op.90
© Helskini Philharmonic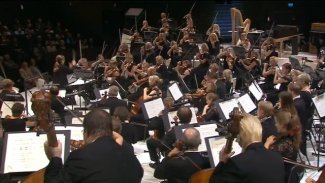 Dalia Stasevska - Magnus Lindberg: Two Episodes
© Finnish Radio SO (2016 Helsinki Festival)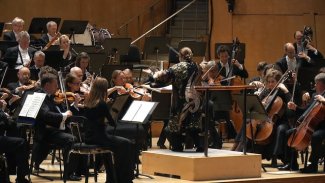 Kodaly: Dances of Galanta (excerpt)
© Gothenburg Symphony
"Her international reputation is strongly growing, and after seeing her in concert it is not hard to understand why. She is bursting with musical knowledge and energy."
(Hufvudstadsbladet, September 18)
"She is full of energy and conducted the chorus with power and control."
(NORDJYSKE, May 18)
"She's a real find, making her UK debut with an orchestra clearly having a ball"
(Arts Desk, April 2018)
"Stasevska knows how to shout and to whisper. […] From the very beginning it was clear that her approach never sees classical music as a ​'charming entertainment'. Instead she comes across as a fully mature artist whose interpretations have real power and vision. She conducts with immense intensity and control, but at the same time has understanding for small nuances. […] Let us follow Stasevska's career very attentively and hopefully for a long time!"
(Etelä-Suomen Sanomat, 2015)
"The star of the evening was conductor Dalia Stasevska. She made Finnish National Opera's orchestra sound full with rich colours."
(Aamulehti, 2015)
"Dalia Stasevska conducted with dedication. From the very beginning, she almost seemed to be an inseparable part of Janáček's music, its freshness and naturalness."
(Etelä-Suomen Sanomat, 2015)
"A young, creative and energetic Dalia Stasevska created a fresh and alive, but at the same time very sensitive interpretation. Her grip to the music was rhythmic, insightful and fresh. Many details emerged from the orchestra which often remain unheard in the overall texture of other interpretations. […] From the very opening bars, the music sounded soft and sweet, the piani in the Lacrimosa were touchingly quiet, like a soft comforting touch of fingertips. She showed the same delicacy in the handling of the choir. Stasevska lets fortes ring out for a moment, only to quickly pull them back, to give space to the next one. Mozart's rich tapestry sparkled and lived like in a kaleidoscope."
(Itä-Savo, 2015)