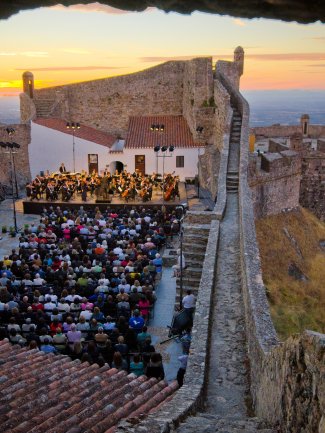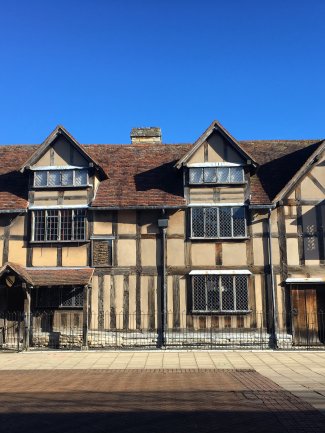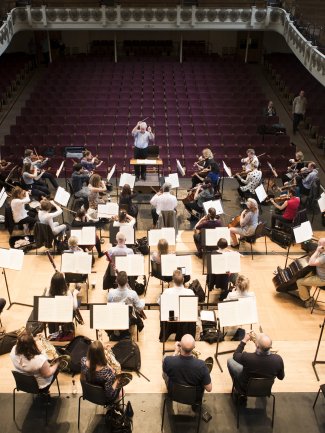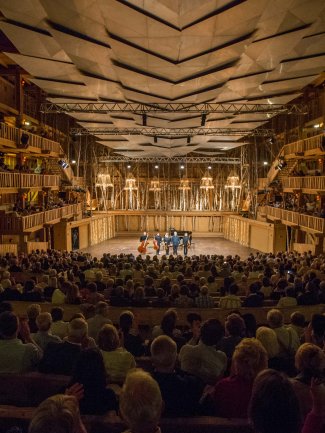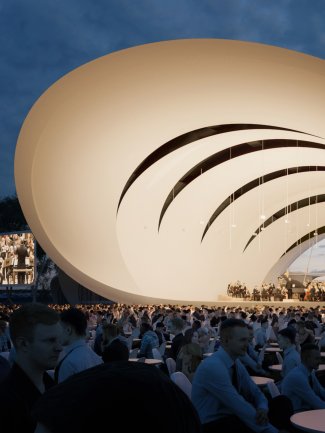 We work with a wide range of cultural institutions to help them develop exciting content, realise innovative projects and formulate creative responses to the challenges they face.
Drawing upon a wealth of experience and expertise across the company – including artistic planning, tour and project management, marketing, sponsorship, strategic, financial and organisational planning and structuring – we put together a bespoke team for each project to work in partnership with all stakeholders to set out objectives and deliver real change.
While each consultancy is different, here are the key services that we offer, often in combination.