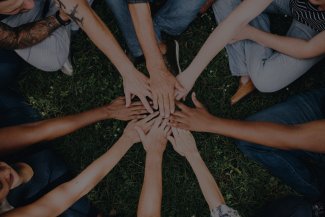 DIVERSITY & INCLUSIVITY
Our mission is to create initiatives which champion diversity and inclusivity within the arts
Who We Are
The HarrisonParrott Foundation has at its heart our mission to support and champion diversity and inclusivity within the arts.
As passionate advocates for innovation, we want to challenge the idea that ethnicity, gender, disability and social background are impediments to full inclusivity — we believe everyone deserves access to the arts. We want to challenge preconceived assumptions of what the arts are and who they are for.
What we do
We plan to develop a series of programmes to represent better the full range of backgrounds and perspectives to be found in our local community and society at large. Our plan is to cultivate opportunities amongst our international workforce and offices in London, Paris and Munich, and with our strategic external partners.