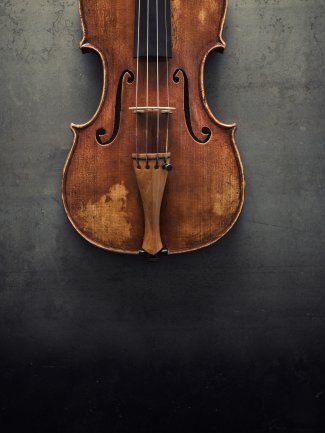 Artists
Carefully selected brand partnerships are an attractive proposition for artists, allowing them to reach wider audiences, generate additional income and fund specific projects that are close to their hearts, such as recordings, tours or education and outreach projects.
With our network of corporate contacts across a wide range of industries we help artists develop business relationships with companies whose values and profile are closely aligned with their own, and where the partnership can deliver commercial and PR rewards to both sides.
The corporate sector plays a crucial role in supporting and promoting the Arts globally; the most successful cultural organisations are those who engage proactively, strategically and creatively with the sector.
As well as securing sponsorship, in cash and in-kind, for specific projects and tours, we work with a range of clients to support them through the whole cycle of sponsorship acquisition, delivery and stewardship — from understanding how to value and market their assets, to helping them research and pitch suitable companies and deliver against sponsor objectives.
Supporting the Arts provides an invaluable way for companies to strengthen their brand, reach new clients and reward existing ones, engage employees, meet their corporate social responsibilities and stand out from the competition.
Thanks to our extensive network in the global cultural community and our in-depth understanding of how to leverage sponsorships, we develop mutually-beneficial partnerships that enable innovative cultural projects to take place while delivering substantial benefits to the supporting companies.
Lorna Aizlewood
Chief Operating Officer & General Counsel, Head of Birdsong Music Publishing