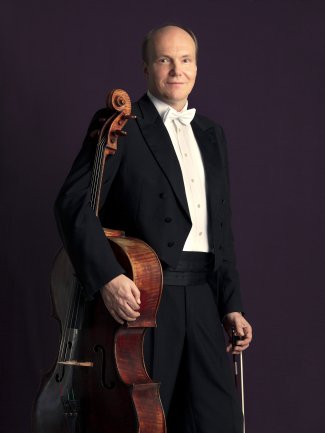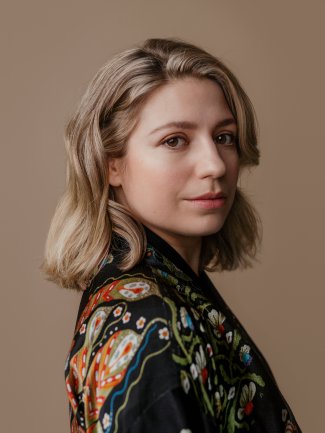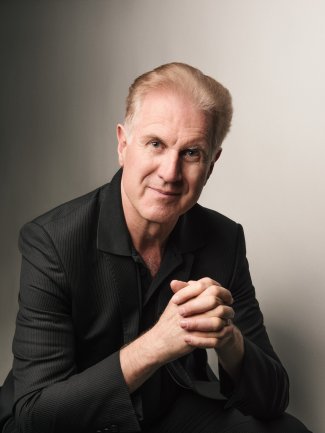 Truls Mørk, Dalia Stasevska

&

Christoph Poppen perform at Tongyeong International Music Festival
22/3/2022
HarrisonParrott Artists, Truls Mørk, Dalia Stasevska, and Christoph Poppen perform at the 2022 Tongyeong International Music Festival in South Korea.
Truls Mørk, who is the Festival's Artist in Residence, and Dalia Stasevska perform at the sold-out opening concert on 25 March at 19:00 with the Tongyeong Festival Orchestra. The programme features Andrew Norman's Play, Stravinsky's Firebird Suite and Dvořák's Cello Concerto. The concert opens the 20th edition of the two-week festival and will be live-streamed on YouTube.
Truls Mørk then performs Shostakovich's Cello Concerto on 27 March at 19:00. The concert is conducted by Christoph Poppen, who is making a welcome return to South Korea and the Festival. The orchestra consists of professors and alumni of the Korea National University of Arts. The programme also includes works by Andrew Norman, and Beethoven.
On 29 March at 21:00, Truls Mørk performs a recital of Schumann, Debussy and Franck with pianist Hie-Yon Choi.
Christoph Poppen's second concert at the Festival is on 2 April at 15:00 – with violin soloists Svetlin Roussev and Tedi Papavrami and the Korean Chamber Orchestra – featureing a programme of Bach, Schnittke, Stravinsky and the World Première of Hyeon Joon Sohn's UtReMiFaSolLa for String Orchestra.
Katie Cardell-Oliver
Associate Director, Artist Management
Karin Schwarz-Feyhl
Associate Director, Artist Management