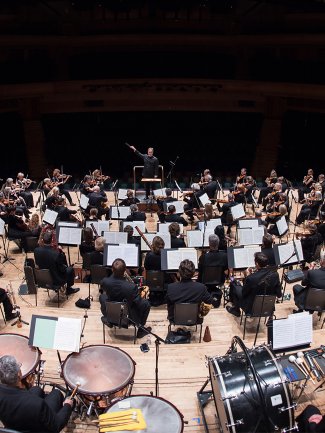 ©
Photo: Sim Canetty-Clarke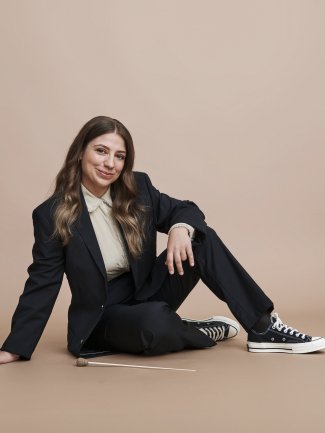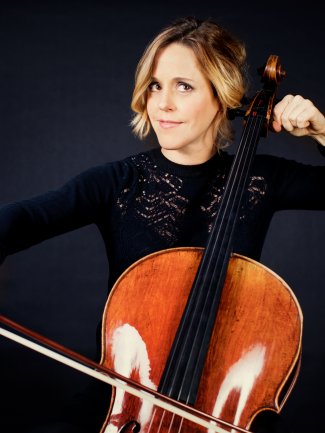 HarrisonParrott manages

BBC

Proms Japan

2022
4/11/2022
HarrisonParrott is delighted to manage the second BBC Proms Japan, after the first version in 2019 with BBC Scottish Symphony Orchestra which HP also managed, from 29 October to 6 November, presented and sponsored by Daiwa Securities Group. The six day festival includes performances at the Bunkamura Orchard Hall, Tokyo and The Symphony Hall in Osaka with BBC Symphony Orchestra, under the baton of Principal Guest Conductor Dalia Stasevska. This is the second time HarrisonParrott has taken BBC SO to Japan after having taken them in 2018 for the Toshiba Grand Tour.
The festival is filled with repertoire of beloved classical works sitting alongside pieces by some of the most relevant composers of our day, such as Dai Fujikura and Anna Clyne, with a special new commission by Japanese composer Noriko Koide.
Star soloists grace the stage, featuring violinist Nicola Benedetti who joins for the initial two concerts including the First Night of the Proms playing Sibelius Violin Concerto, followed by piano duo Makoto Ozone and Gonzalo Rubalcaba in a special Jazz Night session. Cellist Sol Gabetta performs in a British/​Czech masterpieces concert with Elgar's Cello Concerto, then pianist Hayato Sumino joins for a Game and Cinema Prom with Tokyo 21st Century Orchestra. Prom 5 introduces Nordic and 21st Century music to the festival with pianist Yu Kosuge and Grieg's Piano Concerto. In the Last Night of the Proms, we are joined again by Nicola Benedetti and baritone Roderick Williams featuring traditional and renowned repertoire, and contemporary and cinema works including Elgar's Pomp and Circumstance, alongside works such as Ravel's Don Quixote's Heart for Princess Dulcinea, Yasushi Akutagawa's Music for Symphonic Orchestra, and Richard Rodgers' Some Enchanted Evening from South Pacific.
Outside of the concert hall, there will be pre-concert talks and educational activities as well as public concerts taking place over the whole city.
Gallery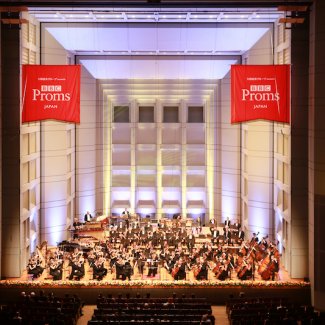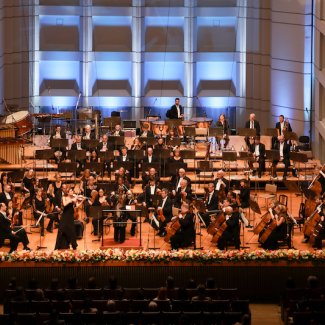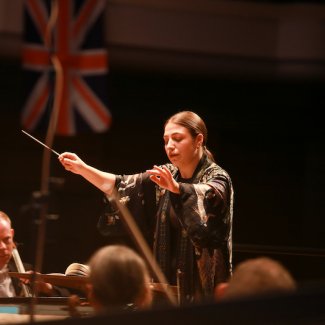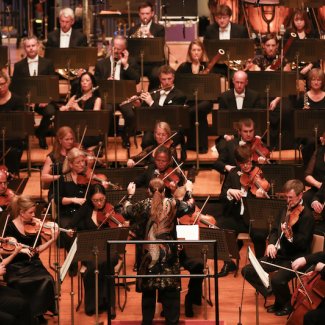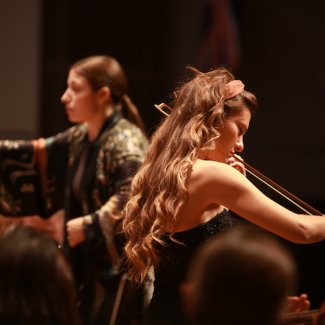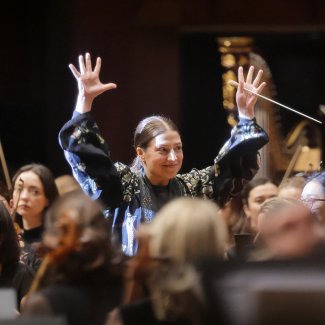 Rafi Gokay Wol
Director & Head of Arts Partnerships & Tours