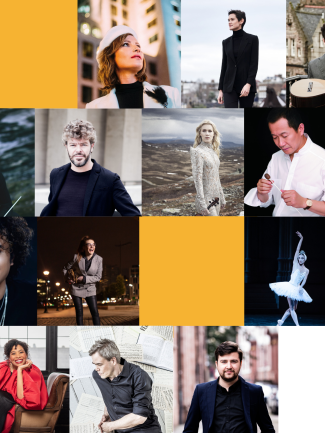 HarrisonParrott Group is an international classical music management company
Our Approach
Championing Creative Excellence
Underpinning everything we do is a shared culture, a common set of values and a tenacious curiosity – what might be described as ​'Our Approach'.
It is what unites the wide range of individuals from many different backgrounds that make up HarrisonParrott Group and our associated companies Polyarts and Birdsong Music Publishing.
We are an award-winning classical music management and creative agency and one of the world's leading arts management companies.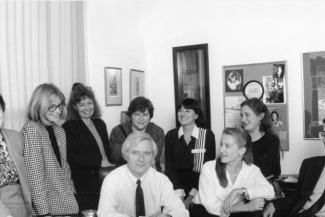 Artist Management
International artist management has always been the core of our business. We are proud to represent an exceptional list of performers — from emerging talent to the internationally renowned. We are committed to helping them forge distinctive careers as concert and recording artists, tailoring our work to their individual needs and aspirations. Our relationships with promoters are characterised by trust, integrity and partnership.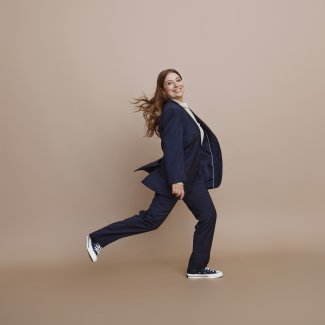 VOICE
At VOICE, we bring an unparalleled wealth of experience in managing and nurturing the brightest vocal stars of our times. Our impressive roster includes many of today's most coveted artists, alongside the rising stars and major voices of the future.
Using our collective expertise, and based on the principles of partnership, transparency, equity and inclusion, we meticulously craft strategic career paths that capitalize on individual strengths, resulting in enduring, diverse, and internationally recognized careers.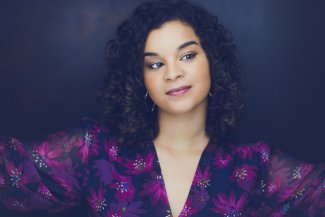 Arts Partnerships
&

Tours

From residencies to consultancy, touring to productions, Arts Partnerships and Tours deliver exciting programmes and promotions, working with a range of clients, and delivering tailored solutions across art forms and genres. Our geographical reach spans six continents, ensuring each programme helps achieve our clients' strategic objectives while creating lasting impact.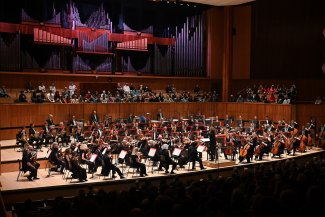 Dance
Dance at HarrisonParrott is a management service for dance industry professionals, including dancers, choreographers, specialist ballet conductors and individuals complimentary to the world of dance.
Our experienced and dedicated team of dance specialists have a long history and established track record within the world of dance. We aim to give tailored support and advice to our clients whilst continuing to build and expand our network and relationships and explore connections in untapped cultural markets.

More about Dance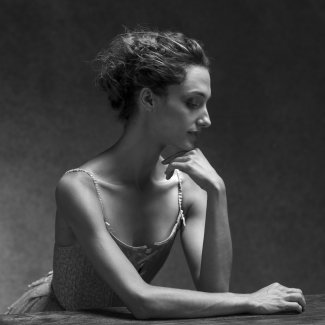 Polyarts
Polyarts are changemakers – dynamic, groundbreaking and at the forefront of driving change in the evolving classical music ecosystem. The Polyarts philosophy is a no-size-fits-all approach to innovative talent management, built on the core beliefs that diversity and equality are the foundation of great art.
Polyarts is positioned internationally as music industry disruptors with an energized approach and expansive worldwide network.
Polyarts has an established roster of diverse, multi-faceted artists and projects leading on the cutting edge of new, classical and orchestral music, which includes composers, performers, curators and creators that span Symphonic, Pop and Festival Performance, Film, Gaming, Visual Arts, Tech, Sports, Theatre, Design and Speaking Events.

Polyarts, a HarrisonParrott Associated Company

Visit Polyarts
Birdsong
Birdsong Music Publishing is a full, bespoke publishing and (if needed) management service that is tailored to the composer's needs.

We help composers to find and negotiate commissioning opportunities, to get engaged in interesting projects and to secure sync deals. In addition, our team can offer individual composer management offering the opportunity to benefit from the additional support a full service management company can offer.
We make sheet music available and hire out scores and, importantly, we provide efficient and thorough royalty collection and distribution through our partnership with Faber Music.
Our aim is to protect copyright, nurture development and encourage creativity. We ensure that the composer's work is not only being properly and professionally managed but also that income is both generated and collected. We work with composers through every aspect of their careers from the creative to the commercial.
Birdsong Music Publishing, a HarrisonParrott Associated Company

More about Birdsong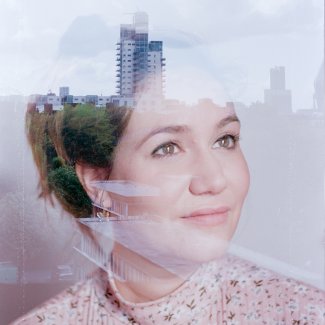 Marketing and Media
Effective marketing and promotion is a vital component in any career. We help artists develop a strategy that plays to their strengths, offering guidance on photography, PR, websites and social media. We also design and produce print and digital materials to support tours and projects. Our understanding of media rights and recording helps clients navigate the challenges and opportunities presented by a rapidly changing industry.

To support artists in the ever-changing digital landscape, we offer a social media and website management service to help them build their digital presence in a way that is natural and authentic to them. Through this service, we aim to create, curate and strategically grow a consistent brand presence for artists, bringing together all the various facets of an artist's career and personality.
It is vitally important that creators have outlets where their work can not only be seen and heard but also where they can get fairly paid. This is why we launched a streaming and digital content platform for classical music and the arts: Virtual Circle.
Other initiatives, such as HP Group's Google Arts & Culture page and The Culture Bar podcast series, illustrate our commitment to introducing classical music and the arts to new and wider audiences through a hub of digitised culture.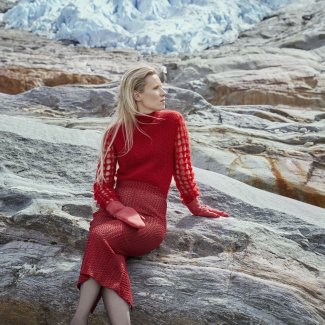 Creative Consultancy Services
We work with a wide range of cultural institutions to help them develop exciting content, realise innovative projects and formulate creative responses to the challenges they face.
Drawing upon a wealth of experience and expertise across the company – including artistic planning, tour and project management, marketing, sponsorship, strategic, financial and organisational planning and structuring – we put together a bespoke team for each project to work in partnership with all stakeholders to set out objectives and deliver real change.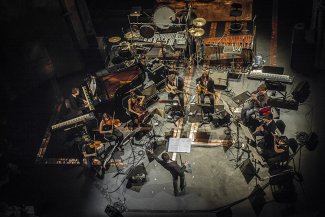 Corporate Social Responsibility
We feel it's vital to support and nurture young talent.
In 2019 we launched the HarrisonParrott Foundation to create initiatives that champion diversity and inclusivity within the arts. We are delighted to partner with Tri-Borough Music Hub and Creative Access to help us achieve our goals.
We also partner with Polyarts through their Talent Development Programme.
We support our staff in their charitable work – not just financially, but in providing a flexible working environment that gives them time to help the good causes they feel passionate about.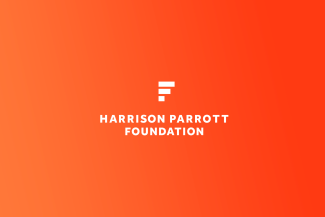 Sustainability
We believe in the power of classical music and the arts to make real changes to the climate emergency.
In 2019, we set up an internal Environmental Working Group which meets every quarter to discuss HP Group's carbon footprint and reduction strategies, keeping our ​'offices green', and filtering our knowledge to our artists and touring clients.
HarrisonParrott Group was carbon footprint assessed for the third time in January 2023 by Carbon Footprint Ltd, and has been awarded a Carbon Neutral Plus status for carbon offsetting. Read about our commitment to engaging with both short and long-term solutions to the global climate emergency here.
In 2021, we signed Music Declares Emergency's declaration as part of our commitment to a sustainable future here.

Read about our sustainability news