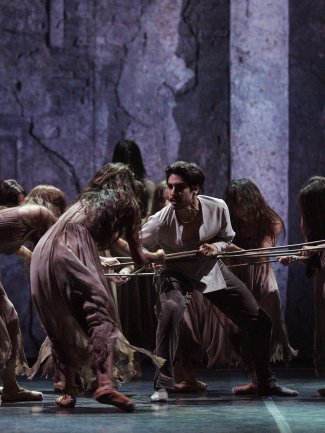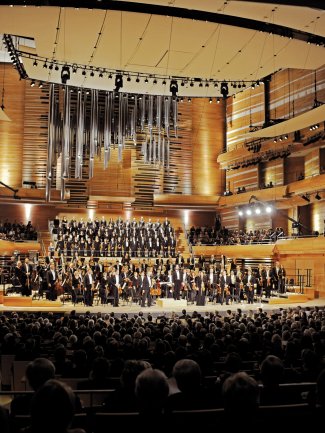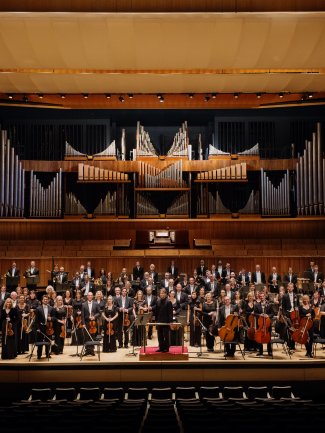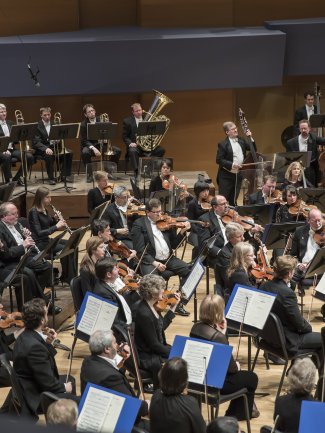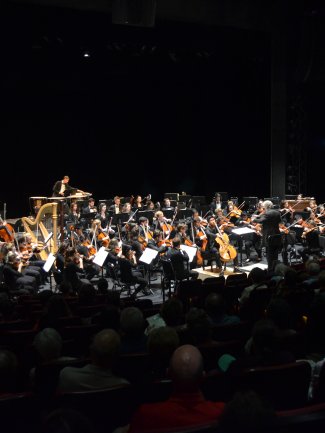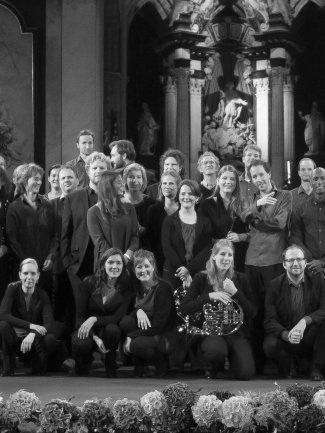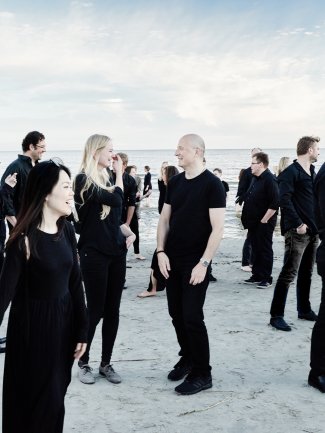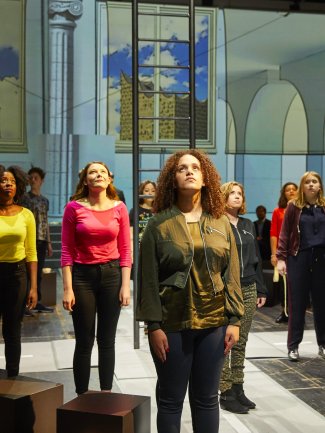 ©
Photo: Brinkhoff Mögenburg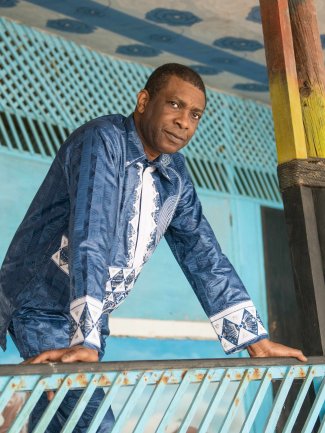 Touring Summer Highlights
5/7/2018
HarrisonParrott touring gets ready for a busy summer of music, theatre and dance across Europe and Asia.
In June we celebrate the power of ballet, touring English National Ballet in Hong Kong, where they give four performances of one of the greatest romantic ballets of all time, Giselle, reimagined by acclaimed choreographer Akram Khan.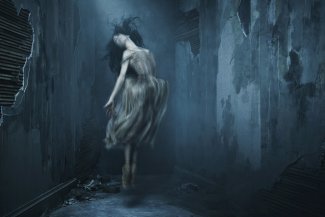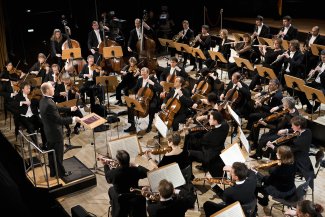 In true HP touring style we jump into July with a only a few weeks notice to bring Sferisterio/​Macerata Opera Festival's incredible La Traviata production, directed by Henning Brockhaus, to the 9th Istanbul Opera Festival in collaboration with the State Opera and Ballet in Turkey.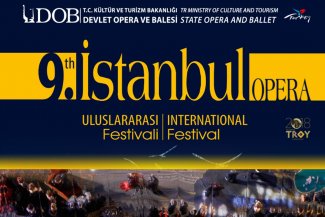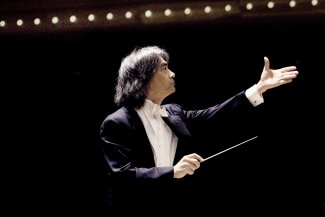 We bring July to a close with the Philharmonia and Santtu-Matias Rouvali at the Audi Sommerkonzerte in Ingolstadt. In a programme themed around ​'Home and Exile', soloist Nikolai Lugansky tackles Rachmaninov's Piano Concerto No.3. Glinka's Overture: Ruslan and Ludmilla, and Sibelius' Symphony No.2 also feature.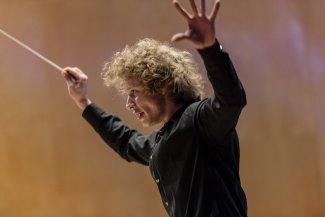 August starts with a debut performance by the Minnesota Orchestra and Osmo Vänskä at the BBC Proms. In this special concert they celebrate the 100th anniversary of Leonard Bernstein as both composer, pianist and conductor by performing his Candide, Gershwin's Piano Concerto and Ives' Symphony No.2.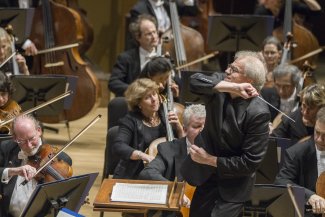 We then join the National Youth Orchestra of Canada who embark on a tour of Germany and Scotland, performing at prestigious venues including Berlin Konzerthaus, Staatstheater Kassel, and the Edinburgh International Festival.
Heading over to Turkey, LUDWIG perform a dreamlike programme of ​'1001 Night Tales in the Moonlight' at the Bodrum D‑Marin Classical Music Festival. They are joined by soloist Alina Pogostkina for Mendelssohn's Violin Concerto.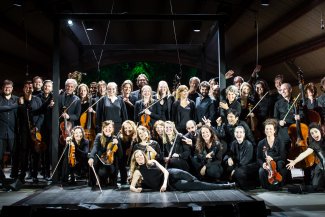 Continuing our busy tours in August, the Estonian Festival Orchestra conducted by Paavo Järvi debut at the BBC Proms and at Hamburg's Elbphilharmonie. They bring a Nordic flavour to this year's Proms pairing Grieg's Piano Concerto, performed by soloist Khatia Buniatishvili, with Sibelius and Estonia's own Arvo Pärt.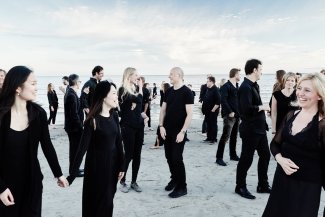 After a summer of European Festivals, we head to Shanghai with a production of Staasoper Hamburg's exciting production of Erzittre feiger Bösewicht!, a music theatre for children inspired by Mozart's Die Zauberflöte.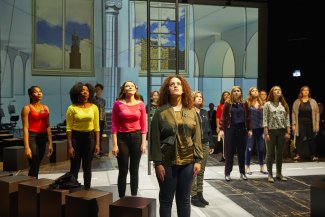 At the end of August we head back to the Proms with Senegalese cultural icon, YOUSSOU NDOUR, for his Proms debut in a special late night appearance with his group Le Super Étoile de Dakar. Youssou also performs in Birmingham's Symphony Hall, Hamburg's Elbphilharmonie and Reykjavik's Harpa Hall.