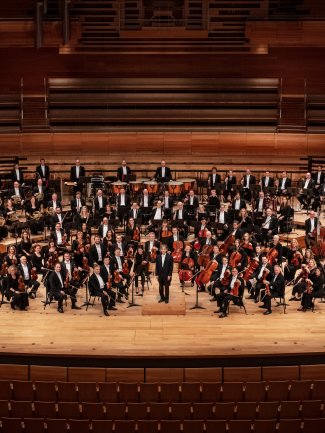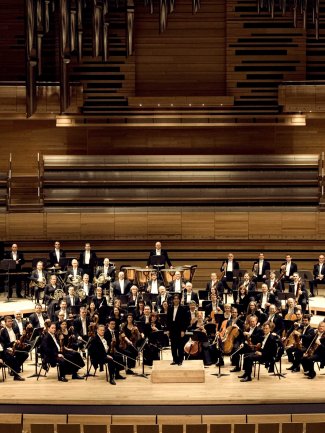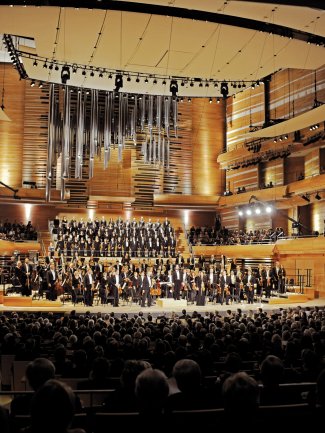 Orchestre symphonique de Montréal
A cultural ambassador of the highest order.
Since its founding in 1934, the Orchestre Symphonique de Montréal (OSM) has distinguished itself as a leader in the orchestral life of Québec and Canada.
A cultural ambassador of the highest order, the Orchestra has earned an enviable reputation internationally through the quality of its many recordings and tours. The OSM carries on that rich tradition under the leadership of its Music Director, Kent Nagano, while featuring innovative programming aimed at updating the orchestral repertoire and deepening the orchestra's connection with the community.
The excellence and vision of the OSM have been shaped over the years by its music directors: Wilfrid Pelletier, a Montrealer by birth and first Artistic Director of the Orchestra; Désiré Defauw, Igor Markevitch, Zubin Mehta, with whom the Orchestra toured in Europe for the first time in 1962, Franz-Paul Decker; Rafael Frühbeck de Burgos and Charles Dutoit, who collaborated with the Orchestra for close to 25 years and under whom the OSM achieved great prominence on the international scene.
Over the years, the OSM has toured nationwide across Canada and also abroad, travelling to the Quebec's Far North as well as to the United States, South America, and several countries in Europe and Asia. The OSM's discography totals more than a hundred recordings on the Decca, Analekta, CBC Records, ECM, EMI, Philips, and Sony labels, earning more than 50 national and international awards.
In 2018 HarrisonParrott arranged concerts in Krakow and the first visit of the orchestra at the Salzburg Festival which the OSM opened with Penderecki's St. Luke Passion.