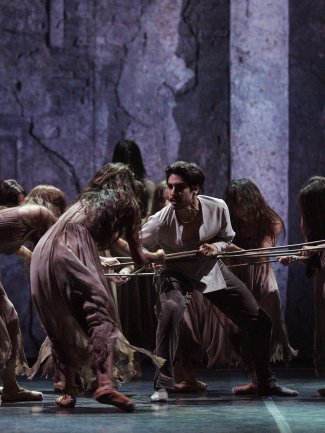 English National Ballet brings world-class classical ballet to the widest possible audience – delighting them with the traditional and inspiring them with the new.
Under the leadership of Artistic Director, Tamara Rojo, the Company stands for artistic excellence and creativity.
ENB honours the tradition of great classical ballet while embracing change, evolving the art form for future generations and encouraging audiences to deepen their appreciation of it.
After a successful tour of China in 2015, HarrisonParrott is delighted to work again with English National Ballet for their upcoming performances of Akram Khan's Giselle in Hong Kong.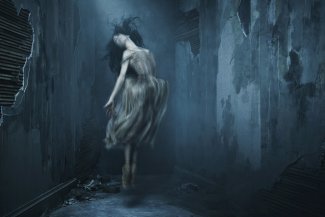 "Demonic" is the only word for the ferocious energy and precision with which ENB's dancers deliver Khan's extraordinary feat of re-imagination.
The Arts Desk
"this production is another big, ambitious risk taken by English National Ballet under director Tamara Rojo. It proves to be a triumph for the company and its choreographer."
The Independent