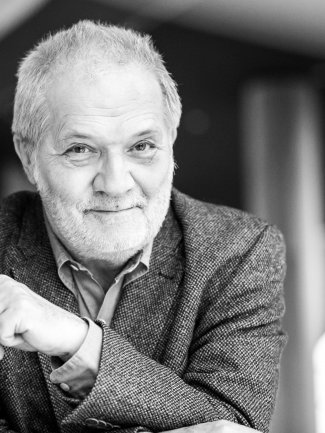 Peter Eötvös
Conductor / Composer
Ariane Levy-Künstler
Associate Director, Artist Management
Lydia Connolly
Director, Head of Artist Management
Theodor Küng
Associate Artist Manager
Composer, conductor and teacher: the Hungarian Peter Eötvös combines all three roles in a career of exceptional international significance.
Peter Eötvös is a highly influential figure of the Hungarian and international contemporary music scene. He started composing music as early as the age of 5. He grew up in Budapest and learned composition in the School of Exceptional Young Talents at the Liszt Ferenc Academy of Music. Afterwards, he continued his studies in Cologne, Germany, where he studied composition under the tutelage of B. A. Zimmermann and had the opportunity to work with Karlheinz Stockhausen. His international career has taken him to many countries all over the world, from Japan to Germany, France, the Netherlands and USA.
As the musical director of the Ensemble Intercontemporain for over a decade, he had the chance to personally collaborate with the most significant living composers of the time. His twelve operas, instrumental solo concertos, larger and smaller scale symphonic compositions and chamber music pieces are regularly staged in the world's greatest concert halls, festivals and opera houses.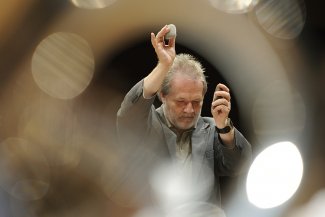 In recent years, he has been commissioned to write orchestral pieces for the Royal Concertgebouw Orchestra, NDR Elbphilharmonie Orchester, New York Symphony Orchestra, Berliner Philharmoniker, London and Seoul Philharmonic Orchestra, Wiener Philharmoniker, and many others. His social and political sensitivity has inspired him to pen several of his pieces, for example Alle vittime senza nome, Oratorium balbulum, The Golden Dragon and Angels in America.

His operas were commissioned by some of the most prestigious houses such as Opera de Lyon, Châtelet Paris, Bavarian State Opera, Glyndebourne Festival Opera and Opera Frankfurt. It is not just the topics of his operas that reflects on today's world, but Eötvös also often uses contemporary source texts as librettos. Currently, he is working on two operas commissioned by the Berlin State Opera and the Hungarian State Opera House.
Gallery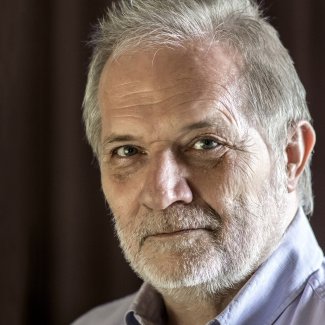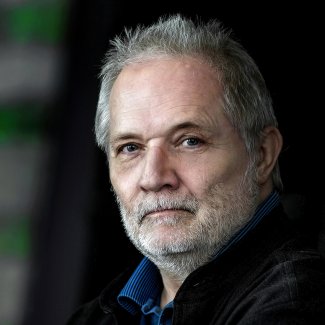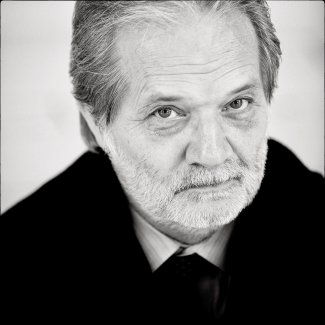 "Eötvös has a conductor's sense for the practicalities of performance, and every part seemed ideally suited to the respective instrument or voice."
(Arts Desk, Gavin Dixon, March 2017)
"Eötvös's magnificent score is by turns explosive and luminescent, ranging from fierce dissonance to otherworldly enchantment."
(BBC Music Magazine, February 2017)
"Eötvös's rapid shifts in mood and colour, combined with his fugitive tonality, generated suspense."
(Michael Church, The Independent, August 2013)
"The Bartók, however, was utterly compelling… performed with an admirable restraint that resulted in almost unbearable tensions in the opening andante, and an adagio of beguiling if sinister beauty… Eötvös's conducting was lean, extrovert and wonderfully detailed. Outstanding."
(The Guardian, April 2012)
"The return of Peter Eötvös after his successful concert with the LSO last season could hardly have been more welcome…Eötvös's subtle control over a piece which can all too easily sprawl was hardly to be doubted.."
(Classical Source, April 2012)
"Eötvös perfectly illustrated the elegance of understatement. This was a delicately coloured, coolly tempered reading of Debussy's Three Nocturnes, the strings pellucid, the flute and harp chaste, each accent placed just so, unhurried and subtle. The seduction continued in the Szymanowski…moments of pure elevation, pure dazzle, pure freedom."
(Independent on Sunday, April 2012)
Ariane Levy-Künstler
Associate Director, Artist Management
Lydia Connolly
Director, Head of Artist Management
Theodor Küng
Associate Artist Manager