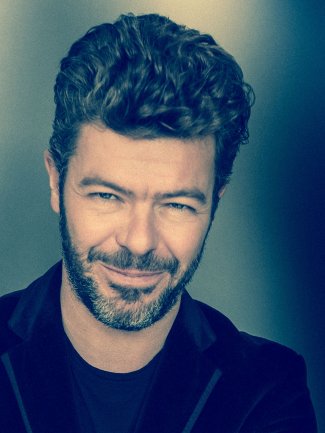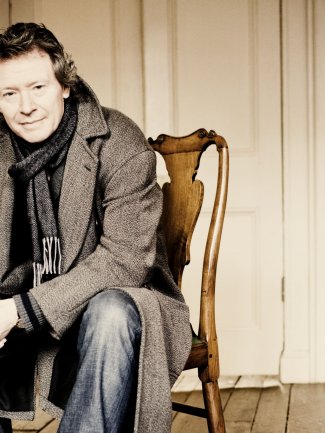 Three HarrisonParrott artists at the Granada Festival

2019
21/6/2019
In his second year as Director of the Granada Festival, Pablo Heras-Casado conducts two concerts in this year's edition.
On 5 July, he leads the Orchestre de Paris in a homage to Hector Berlioz, in the 150th anniversary year of the death of the French composer. Featuring Symphonie fantastique in the second half, the programme opens with Stravinsky's Scherzo fantastique, followed by Mahler's Des Knaben Wunderhorn, with baritone Thomas Hampson.
On 12 July, closing the festival, Heras-Casado marks another anniversary, the centenary of Manuel de Falla's El sombrero de tres picos, which premiered in 1919 at the Alhambra Theatre in London. Joining the Mahler Chamber Orchestra, and featuring soprano Carmen Romeu, the work was performed earlier this year on tour and recorded with the ensemble and singer for an upcoming release on harmonia mundi label. The programme in Granada additionally includes a world premiere of a new Violin Concerto by Peter Eötvös, Alhambra, written for and performed by Isabelle Faust, in a co-commission with the Granada Festival, BBC Proms, Berliner Philharmoniker and Orchestre de Paris. The concert opens with Stravinsky's Pulcinella Suite.
Opening the Festival, on 21 June, Harry Christophers brings The Sixteen Choir and Orchestra with Monteverdi's Vespro della Beata Vergine.
All symphonic concert take place in the historic Palacio de Carlos V at the Alhambra in Granada.