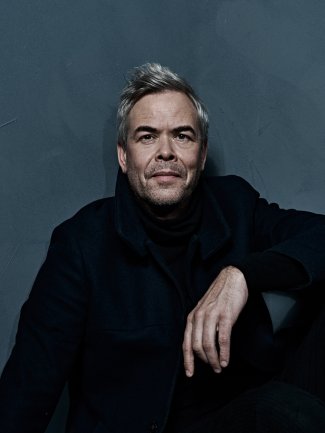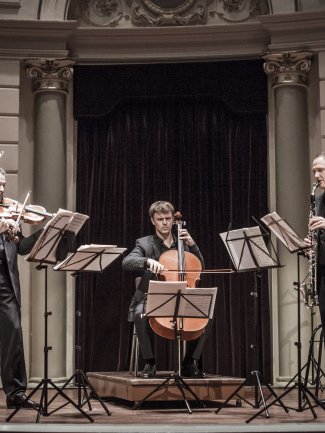 ©
Photo: Hans Van der Woerd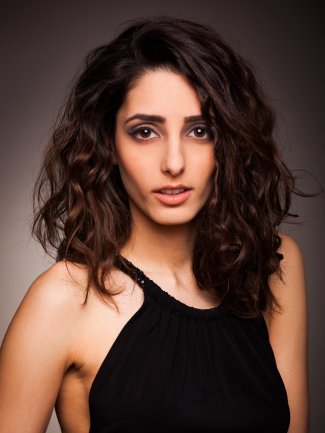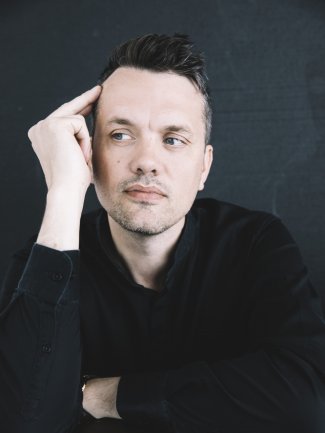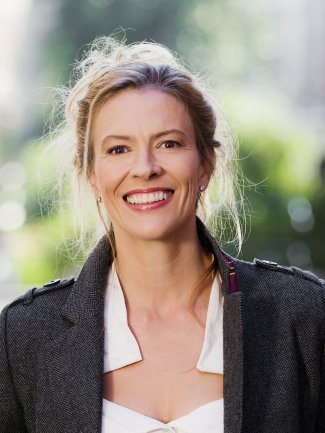 Touring

2019

/

20

Autumn Highlights
15/8/2019
The new season begins in September with the Finnish Radio Symphony Orchestra and their European tour to Vienna and Bratislava with Martin Grubinger and Locarno and Verona with Elina Vähälä. Led by Chief Conductor Hannu Lintu, the orchestra performs a programme consisting of Fagerlund, Berlioz and a new Concerto for Percussion and Orchestra, composed by Fazil Say especially for Martin Grubinger.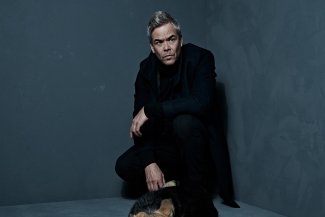 Camerata RCO travel to Korea as part of the Suncheon Bay International Symphony Festival with conductor Patrick Hahn. The concert on 28 September will mark the Korean debut of the young conductor, who recently finished a successful tour of Japan with Orchestra Ensemble Kanazawa. Hahn re-joins Camerata RCO in Germany on 25 October for a concert at Schinkel Church as part of the Schloss Neuhardenberg Festival, where a varied programme of theatre performances, readings, concerts, talks and exhibitions are put on from April to December each year.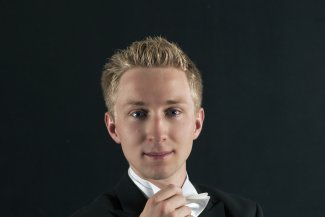 October is a busy and exciting month in touring, as the much-anticipated inaugural BBC Proms in Japan takes place with the BBC Scottish Symphony Orchestra. The BBC Proms aim to take the acclaimed festival to other countries after successful tours to Australia and Dubai in 2016 and 2017. Under Chief Conductor Thomas Dausgaard, this marks the Orchestra's first performance to a Japanese audience.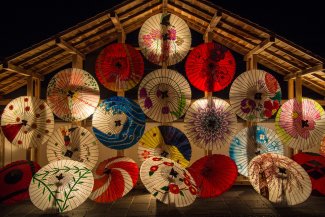 After two preliminary concerts in Germany, Philharmonisches Staatsorchester Hamburg also make their way to Japan as they embark on a seven-concert tour across the country. Led by General Music Director and Chief Conductor Kent Nagano and soloist Nobuyuki Tsujii, the Orchestra perform a varied programme until their departure in November.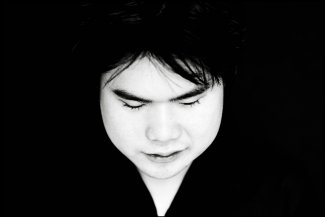 The Komische Oper Berlin take Barrie Kosky's hugely successful and impelling production of Mozart's The Magic Flute on tour across Macau and Kaohsiung, with seven performances planned across the two destinations. After performing the main role of Die Königin der Nacht (The Queen of the Night) with the Komische Oper in the past, soprano Danae Kontora portrays the role which has subsequently formed the backbone of her professional seasons.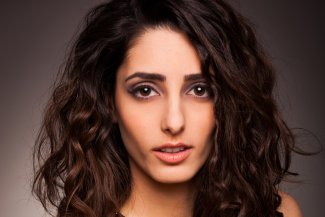 Similarly to the east of the world, The Malmö Opera travel to Hong Kong in October for three concerts of The Autumn Sonata, based on Ingmar Bergman's film. Patrik Ringborg leads Charlotte Hellekant and other soloists in the performance The Financial Times have described as ​"striking" and ​"superb".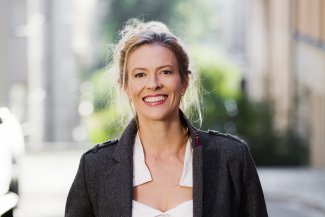 Over in Europe, Helsinki Philharmonic Orchestra travel across Belgium, performing one concert in Brussels and Bruges respectively. With Chief Conductor Susanna Mälkki at the helm and joined by soloist Oren Shevlin, the ensemble perform works from Sibelius and Zimmerman.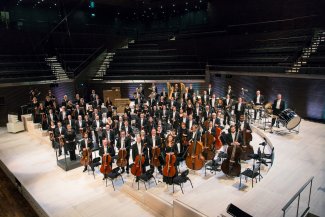 In November, the Iceland Symphony Orchestra embark on a tour across Munich, Salzburg and Berlin with their former Artist-in-Residence Daníel Bjarnason. Joining them to perform a varied programme including Bjarnason's own dramatic piano concerto, Processions, and Icelandic composer Anna Thorvaldsdottir's Aeriality is soloist's Víkingur Ólafsson and Radovan Vlatković.
Stay tuned for more news on HP tours through the winter months.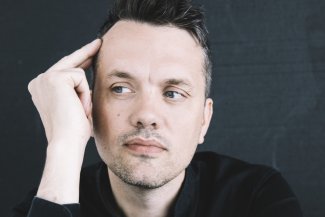 Rafi Gokay Wol
Director & Head of Arts Partnerships & Tours