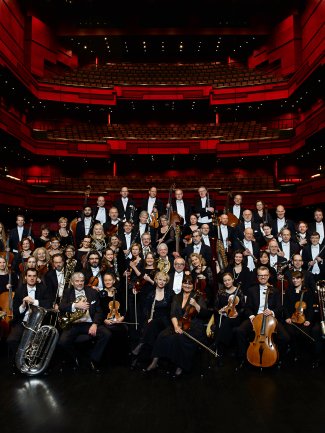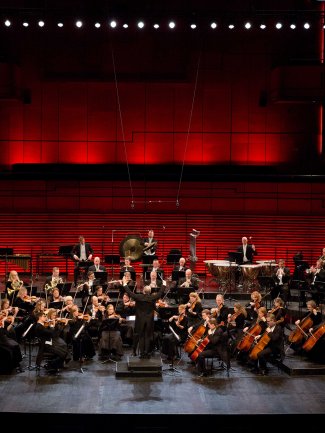 Iceland Symphony Orchestra
"one of the leading institutions on the Icelandic cultural scene."
Founded in 1950, the Iceland Symphony Orchestra is the national orchestra of Iceland and one of the leading institutions on the Icelandic cultural scene. Widely praised for its performances and recordings, each year the orchestra presents a full season of subscription series, school and family concerts, and concerts devoted to modern music. The Orchestra's home is the award-winning Harpa Concert Hall in Reykjavík.
Yan Pascal Tortelier assumed the post of Chief Conductor in September 2016, a role previously held by conductors such as Jean-Pierre Jacquillat, Petri Sakari, Rumon Gamba, Ilan Volkov and Osmo Vänskä, who currently holds the title of Honorary Conductor. Vladimir Ashkenazy has conducted the orchestra regularly since the early 1970s and now holds the position of Conductor Laureate. The Icelandic composer Anna Thorvaldsdóttir is the Orchestra's Composer-in-Residence.
The Iceland Symphony Orchestra has recorded for a number of international labels, including Deutsche Grammophon, BIS, Chandos and Naxos. The orchestra's complete cycle of Sibelius symphonies under the direction of Petri Sakari was widely praised by critics. Recently the orchestra recorded the complete orchestral works of Vincent d'Indy with Rumon Gamba for the Chandos label. The first volume of the series was nominated for a Grammy Award for Best Orchestral Performance. Scheduled for release in early 2019 is the orchestra's first CD with Yan Pascal Tortelier, containing both symphonies of Charles Gounod.
The Iceland Symphony Orchestra has toured in Europe and the United States. Concerts abroad include appearances at the BBC Proms and at the Kennedy Center in Washington, D.C., as well as two concerts in Carnegie Hall in New York.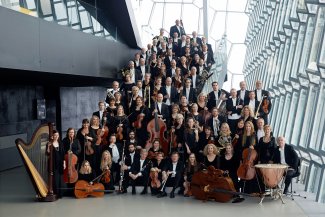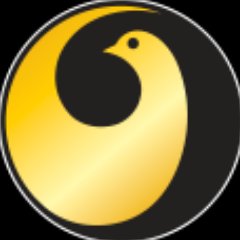 Iceland Symphony Orchestra