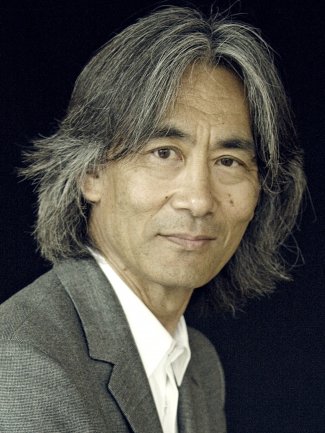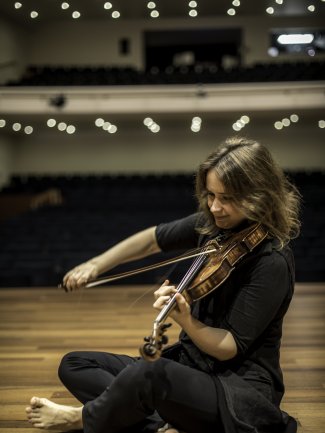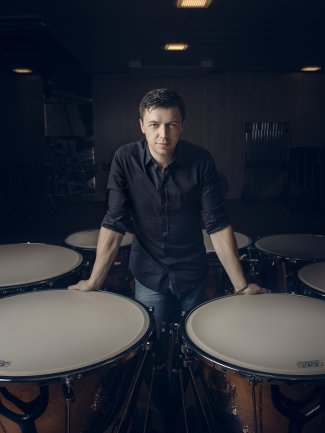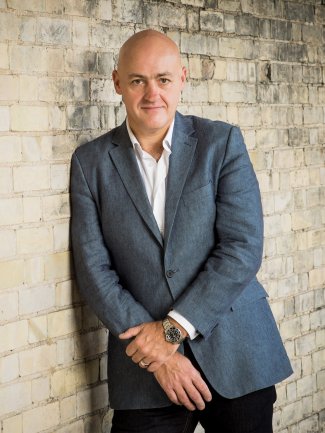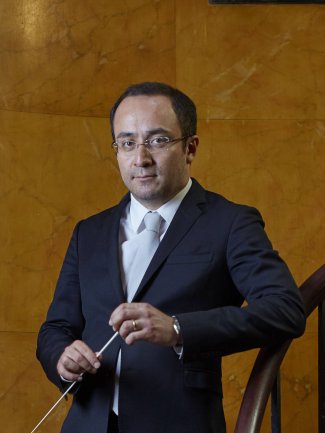 Seven

HP

artists feature at Salzburg Festival

2018
13/7/2018
Seven HarrisonParrott artists feature in this year's Salzburg Festival (20 July- 30 August). The Ouverture spirituelle themed series brings together works that render palpable pain endured, experiences lived through, suffered and obsessively negotiated. These themes are explored through the works presented at the Festival.
Returning to the Festival on 20 July, Kent Nagano opens the Ouverture spirituelle with Orchestre symphonique de Montréal performing Kryzstof Penderecki​'s St Luke Passion. About the work, Nagano commented: ​"To this day, this great work has lost none of its intensity, power and profoundly moving aesthetic."
Patricia Kopatchinskaja joins pianist Markus Hinterhäuser to perform Ustvolskaya's Sonata for Violin and Piano, and Duet for Violin and Piano on 22 July.
On 27 July, Kent appears for the second time, conducting the Festival's grand opening concert, which will be broadcast live on ORF and 3sat with repertoire from Bernstein, Strauss and Von Einem. His third project will be the new production of Henze's The Bassarids staged by Krzysztof Warlikowski which will premiere on 16 August, with further performances on 19, 23 and 26 August 2018.
Also conducting as part of the opening is Constantinos Carydis with a new production of Mozart's Die Zauberflöte with Wiener Philharmoniker.
A regular in Salzburg, François Leleux returns to the Festival on 28 July to play Mozart's Oboe Concerto with Mozarteum Orchestra Salzburg under Andrés Orozco-Estrada.
Following his debut in the role at the Royal Opera House, Covent Garden earlier this season, John Daszak returns to Salzburg on 28 July as Herod in Strauss' Salome, under Franz Welser-Möst.
On 11 August, percussionist Martin Grubinger teams up with pianist Yuja Wang in an exciting recital performance including works by Bartók and Stravinsky.
Bizet's Les Pecheurs de Perles also makes an appearance at the Festival. This time it is conducted by Riccardo Minasi on 23 and 26 August with Mozarteum Orchestra Salzburg. He also conducts Beethoven's Christus am Ölberg and Mozart's Concerto for Clarinet and Orchestra on 21 and 22 July for the Mozart Matinee concert series.
Gallery