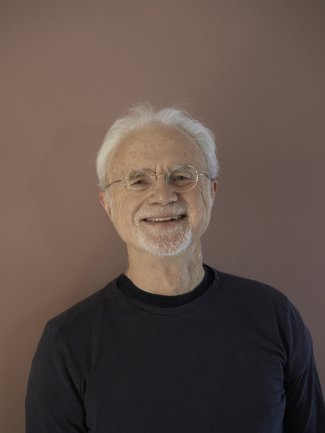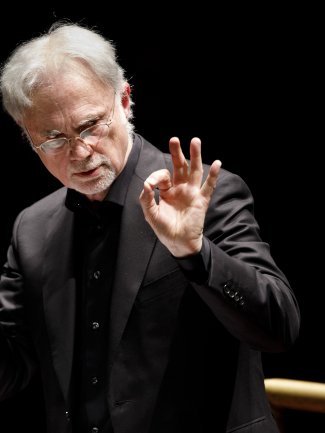 ©
Photo: Riccardo Musacchio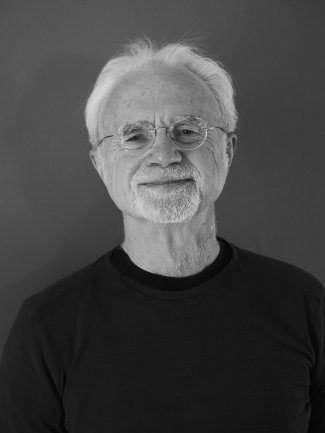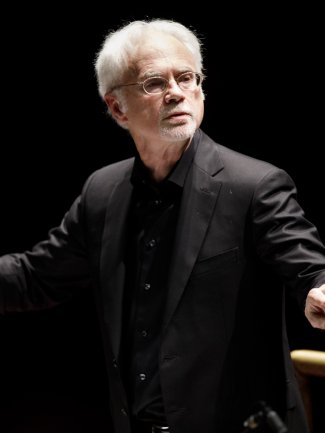 ©
Photo: Riccardo Musacchio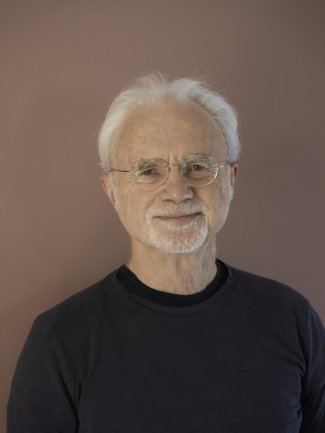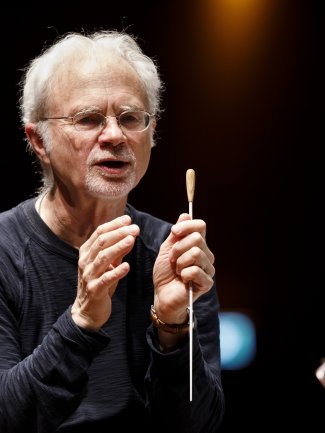 ©
Photo: Musacchio-Ianniello-Pasqualini
"If American music has a living epitome, it is John Adams"

(The Sunday Times)
Creative Chair: Los Angeles Philharmonic
Composer, conductor, and creative thinker – John Adams occupies a unique position in the world of music. His works stand out among contemporary classical compositions for their depth of expression, brilliance of sound, and the profoundly humanist nature of their themes; his stage compositions, many in collaboration with director Peter Sellars, have transformed the genre of contemporary music theatre. Spanning more than three decades, works such as Harmonielehre, Shaker Loops, El Niño and Nixon in China are among the most performed of all contemporary classical music.
As a conductor Adams has led the world's major orchestras, programming his own works with a wide variety of repertoire ranging from Beethoven, Mozart and Debussy to Sibelius, Ives, Carter, and Ellington. Among his honorary doctorates are those from Yale, Harvard, Northwestern and Cambridge universities and from The Juilliard School. A provocative writer, he is author of the highly acclaimed autobiography Hallelujah Junction and is a frequent contributor to The New York Times Book Review. Since 2009 Adams has been Creative Chair of the Los Angeles Philharmonic.
Born and raised in New England, Adams learned the clarinet from his father and played in marching bands and community orchestras during his formative years. He began composing age ten and his first orchestral pieces were performed while he was still a teenager. In 2017 Adams celebrated his 70th birthday with festivals of his music in Europe and the US, including special retrospectives at London's Barbican, Cité de la Musique in Paris, and in Amsterdam, New York and Geneva, among other cities. In 2019 he was the recipient of both Spain's BBVA ​"Frontiers of Knowledge" award and Holland's Erasmus Prize ​"for notable contributions to European culture, society and social science", and in 2021 he was appointed ​"Honorary Academician" by the prestigious General Assembly of the Academicians of Santa Cecilia, also receiving the ​"Glashütte Original MusicFestivalAward" from the Dresden Music Festival in recognition of his lifetime achievement. Adams is currently at work on his fifth opera.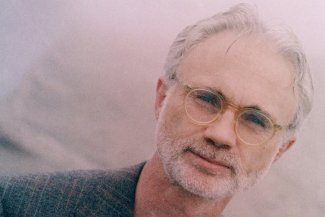 Conducting engagements in 2021/22 include return visits to The Cleveland Orchestra, Los Angeles Philharmonic, and the Seattle and St Louis symphony orchestras. In Europe Adams will appear with the Tonhalle-Orchester Zürich and the Iceland Symphony Orchestra – reuniting with Icelandic pianist Vikingur Ólafsson for performances of Must the Devil Have All the Good Tunes? – as well as the Rotterdam Philharmonic and Lahti Symphony orchestras. Music Director of the Ojai Music Festival in 2021, its 75th anniversary year, he also takes part in the 2022 Colorado Music and Cincinnati May festivals.

Recent conducting highlights include performances with the Los Angeles Philharmonic (world premiere of Philip Glass' Symphony No.12 ​"Lodger"), The Philadelphia Orchestra, Netherlands Radio Philharmonic Orchestra and Oslo Philharmonic Orchestra. With the Orchestre Philharmonique de Radio France Adams gave the European premiere of Must the Devil Have All the Good Tunes? together with Ólafsson in February 2020, and in 2018 he conducted the Orchestra e Coro dell'Accademia Nazionale di Santa Cecilia for the first time in performances of The Gospel According to the Other Mary.

Recent recordings include Grammy-nominated albums Doctor Atomic (featuring the BBC Symphony Orchestra and BBC Singers conducted by Adams, with Gerald Finley and Julia Bullock) and Scheherazade.2, a dramatic symphony for violin and orchestra written for Leila Josefowicz, as well as Must the Devil Have All the Good Tunes? (written for and performed by Yuja Wang, together the Los Angeles Philharmonic under Gustavo Dudamel) and the Berliner Philharmoniker's ​"John Adams Edition", a box set comprising seven of his works, conducted by Rattle, Dudamel, Petrenko, Gilbert and Adams.

The official John Adams website is www​.ear​box​.com.

HarrisonParrott represents John Adams for worldwide general management.
Gallery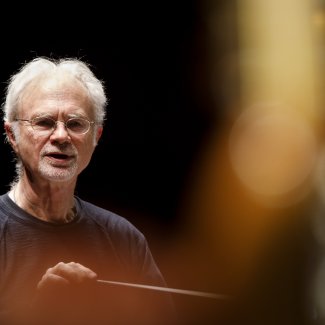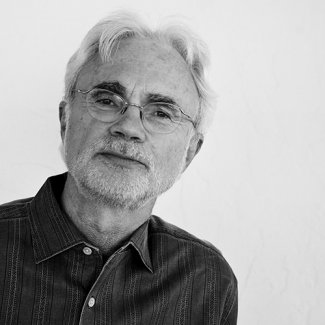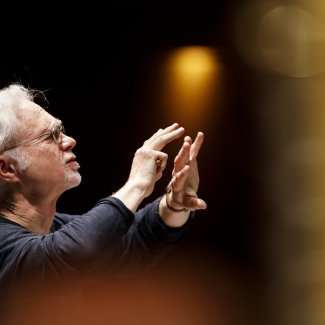 "Out of a work [Copland's Appalachian Spring] that never fails to stir, Adams managed to draw fresh reserves of emotion and vitality. In his hands, the characters sprang to sparkling life, as if performed by dancers, and the slower scenes, taken at wonderfully spacious tempos, radiated uncommon tenderness and warmth."
(Cleveland.com, November 2018)
"[Doctor Atomic] Superbly recorded, the BBC Singers and Symphony Orchestra pull total focus under Adams; ever more experienced baton […] This is compelling account on every level."
(BBC Music Magazine, August 2018)
"You couldn't fault the performance. Adams's conducting, second to none in his own music, had tremendous conviction and unique authority, with every facet of the score's terrible beauty laid bare."
(The Guardian, April 2017)
"John Adams's discursive 2014 violin concerto Scheherazade.2 sounded fierce and bright, its multiple twists and turns precisely tailored to the sound and style of the violinist, Leila Josefowicz."
(Anna Picard, The Times, October 2015)
"Adams conducted the Royal Concertgebouw Orchestra in his own compositions, immediately enthralling the 400 pairs of unaccustomed ears with Two Fanfares for Orchestra, one of which being Short Ride in a Fast Machine. Brief but effective, the pulse unwavering – not every composer is a conductor, but Adams does know a thing or two about wielding a baton. The razor-sharp brass tore along every corner of the hall. … Adams wouldn't be Adams had he not overwhelmed in the symphonic interludes as a master of suspense."
(Frederike Berntsen, Trouw, October 2015)
"The orchestra glows under Adams's baton from the enigmatic arpeggios of Act 1 ("The people are the heroes") to the brittle snap of the brindisi (drinking song) and Act II ballet and the boozy gloss of saxophone and cocktail piano in Act III."
(Anna Picard, BBC Music Magazine, May 2013)
"This skeletally staged concert performance, played to a packed and rapturous hall, had the added frisson of being conducted by the composer himself, in the presence of the librettist, now an Anglican parson. Adams takes a mellow view of his own music, emphasising its instrumental colours rather than pressing on its motor force, and the BBC Symphony Orchestra obliged him with some superlative playing."
(The Telegraph, September 2012)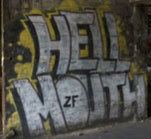 John Adams
Indeed, what a tremendous chorus. El Niño sounded splendiferous in the magical acoustics of Severance Hall.
https://t.co/Z65t3Tlsig
19 Nov