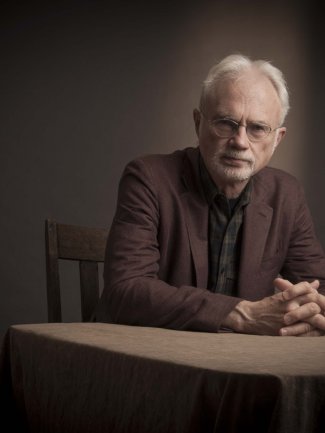 "If American music has a living epitome, it is John Adams"

(The Sunday Times)
Creative Chair: Los Angeles Philharmonic
Composer, conductor, and creative thinker – John Adams occupies a unique position in the world of music. His works stand out among contemporary classical compositions for their depth of expression, brilliance of sound, and the profoundly humanist nature of their themes. Works spanning more than three decades are among the most performed of all contemporary classical music, among them Harmonielehre, Shaker Loops, El Niño, Doctor Atomicand The Dharma at Big Sur. His new opera about the California Gold Rush, Girls of the Golden West, premiered in November 2017 in San Francisco.
Adams also conducts the world's major orchestras, and highlights of recent and upcoming seasons include the Royal Concertgebouw Orchestra, Berliner Philharmoniker, London Symphony Orchestra, Los Angeles Philharmonic, Wiener Symphoniker, Orchestra dell'Accademia Nazionale di Santa Cecilia and BBC Symphony Orchestra, as well as the orchestras in Cleveland, Dallas, Cincinnati, Seattle, Miami, Baltimore, Barcelona and Oslo.
In 2017 Adams celebrated his seventieth birthday with festivals of his music in Europe and the US, including special retrospectives at London's Barbican, Cité de la Musique in Paris, and in Amsterdam, New York, Geneva, Stockholm, Los Angeles (where he holds the position of Creative Chair) and San Francisco.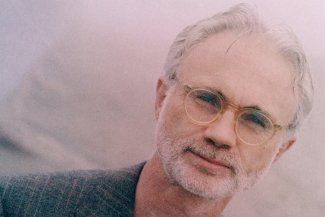 Gallery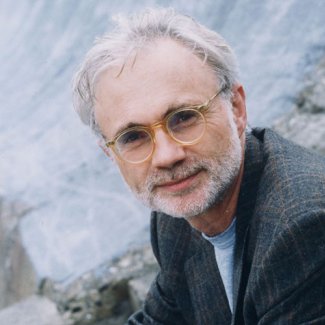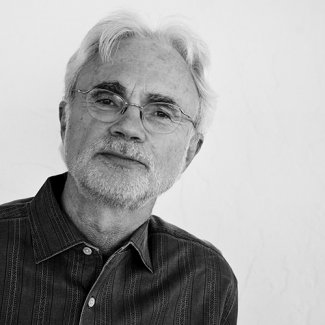 "You couldn't fault the performance. Adams's conducting, second to none in his own music, had tremendous conviction and unique authority, with every facet of the score's terrible beauty laid bare."
(The Guardian, April 2017)
"John Adams's discursive 2014 violin concerto Scheherazade.2 sounded fierce and bright, its multiple twists and turns precisely tailored to the sound and style of the violinist, Leila Josefowicz."
(Anna Picard, The Times, October 2015)
"Adams conducted the Royal Concertgebouw Orchestra in his own compositions, immediately enthralling the 400 pairs of unaccustomed ears with Two Fanfares for Orchestra, one of which being Short Ride in a Fast Machine. Brief but effective, the pulse unwavering – not every composer is a conductor, but Adams does know a thing or two about wielding a baton. The razor-sharp brass tore along every corner of the hall. … Adams wouldn't be Adams had he not overwhelmed in the symphonic interludes as a master of suspense."
(Frederike Berntsen, Trouw, October 2015)
"The orchestra glows under Adams's baton from the enigmatic arpeggios of Act 1 ("The people are the heroes") to the brittle snap of the brindisi (drinking song) and Act II ballet and the boozy gloss of saxophone and cocktail piano in Act III."
(Anna Picard, BBC Music Magazine, May 2013)
"This skeletally staged concert performance, played to a packed and rapturous hall, had the added frisson of being conducted by the composer himself, in the presence of the librettist, now an Anglican parson. Adams takes a mellow view of his own music, emphasising its instrumental colours rather than pressing on its motor force, and the BBC Symphony Orchestra obliged him with some superlative playing."
(The Telegraph, September 2012)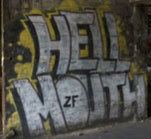 John Adams
Congratulations to the amazing Leila Josefowicz. Who better to receive the Avery Fisher Prize?
https://t.co/d8ya8NCvbL
5 Oct