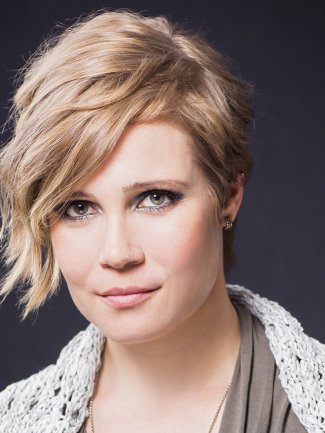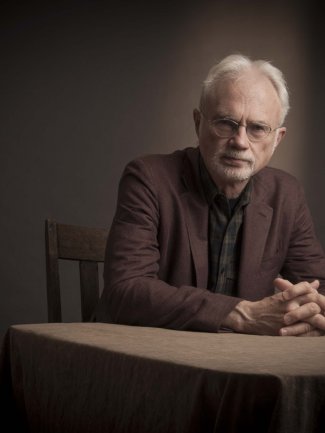 John Adams and Leila Josefowicz perform Scheherazade.

2

with Los Angeles Philharmonic
8/4/2016
John Adams returns to the Los Angeles Philharmonic subscription series to conduct his most recent work, Scheherazade.2, with Leila Josefowicz. The three concerts take place on 14, 15 and 16 April in the Walt Disney Concert Hall.
Of the work's most recent performance with the Seattle Symphony Orchestra in March this year, the Seattle Times described the piece as a ​"triumph", writing that "[Josefowicz's] musicianship is one of a kind — completely in tune with the shifting emotional landscape of Adams' harmonic musical language, which is complex, but not in the over-intellectualized, 20th-century avant-garde way. Its complexity reflects first and foremost the emotional complexity of the musical content".
Adams, who is Creative Chair with the orchestra, also conducts a concert in the orchestra's contemporary ​'Green Umbrella' series, on 19 April.