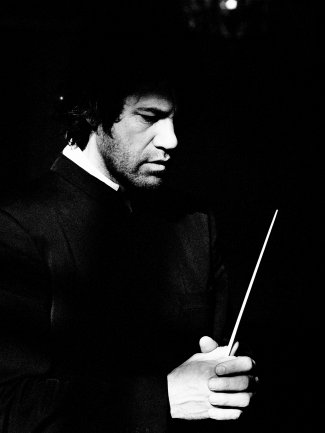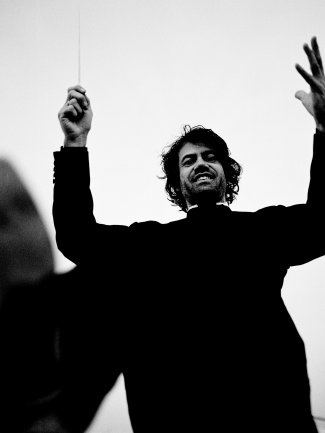 Eivind Gullberg Jensen
Conductor
"Eivind Gullberg Jensen – bookmark that name – displays a fine sensitivity for balance and rhythm."

(Norman Lebrecht)
Equally at home on the concert platform as the opera house, Gullberg Jensen's begins 2018/19 with the Hamburger Symphoniker where he performs throughout the year, including Beethoven No.9 for their New Year concert. Re-invitations following the 2017/18 season see Gullberg Jensen conduct the Norwegian Arctic Philharmonic Orchestra and Ulster Orchestra, where he will conduct Anna Clyne's This Midnight Hour. Further afield Gullberg Jensen debuts with Vancouver and Oregon symphony orchestras, and the North Carolina Symphony.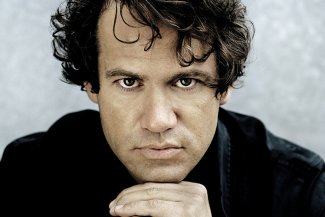 Show more

Gullberg Jensen has previously conducted orchestras such as the Berliner Philharmoniker, Münchner Philharmoniker, Oslo and Royal Stockholm philharmonic orchestras, Netherlands Radio Philharmonic Orchestra at Amsterdam's Concertgebouw, Kristiansand Symfoniorkester, Orchestre de Paris, WDR Sinfonieorchester Köln, Noord Nederlands Orkest, and Tonhalle-Orchester Zürich. Over recent seasons, he has worked with soloists such as Leif Ove Andsnes, Truls Mørk, Alice Sara Ott, Helene Grimaud, Gautier Capuçon, Sol Gabetta, Alban Gerhardt, Hilary Hahn, Gabriela Montero, Emmanuel Pahud, Yefim Bronfman, Alexander Toradze, Vadim Repin, Viktoria Mullova, Renaud Capuçon, Frank Peter Zimmermann, Mari Eriksmoen, Charlotte Hellekant, Albert Dohmen to name but a few.

In the opera world, this season he returns to Wiener Staatsoper for their production of Dvořák's Rusalka and Opera de Lille for Mozart's Die Zauberflote. With the Bergen Philharmonic, Jensen will conduct their Norway tour opening at the Bergen International Festival in May 2019. This features the world premiere of The Waiting of Solveig, which combines music from Grieg's Peer Gynt Suite and text from Norwegian writer Karl Ove Knausgård.
Gallery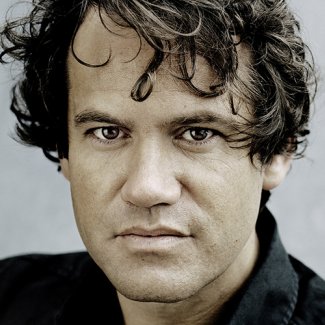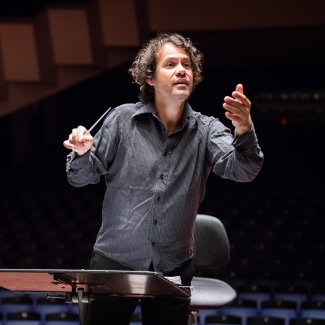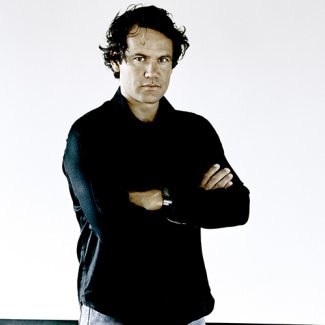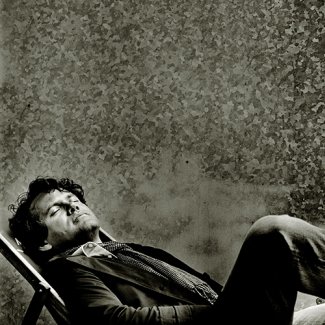 "Eivind Gullberg Jensen conducts the Symphoniker Hamburg with that mixture of intelligence and sense of sound, of elegance and fire, that the much-heard gigantic D Minor Symphony begins to speak at once — not from a distant early 19th century, but straight from the here and now."
(Welt, January 2019)
"He has all the qualities for an excellent opera conductor: an authoritative conducting technique, the power to lead an orchestra tightly and multifaceted to drive the music forward and draw delicate moods as well as to savour dramatic climaxes. And he leads the singers with empathy, breathing with them."
(Karlheinz Roschitz, KRONEN ZEITUNG, November 2018)
"Norwegian conductor Eivind Gullberg Jensen made the piece flow with his graceful gestures, indeed it was extraordinary to see such angular almost aggressive music expressed so smoothly."
(Bachtrack, November 2016)
"It was a joyride: taut, together, highly effective orchestral playing under the confident and relaxed baton of Eivind Gullberg Jensen, with soloist Lugansky clearly a master of his art."
(Edinburgh49, November 2016)
"As for young Mr Jensen, I'd be thrilled if he was invited back after his culminating and climactic direction on Saturday, which conjured from the RSNO a glorious account of Rachmaninov's Third Symphony, quivering with volatility from top to tail."
(Herald Scotland, November 2016)
"Jensen shaped it [Rachmaninov's Symphony No. 3] with overall fluidity, yet ensured that every phrase was purposefully sculpted, making for a performance of freshness and vigour. "
(John Allison, The Telegraph, November 2016)
"…it was hard to be disappointed with a concert containing music-making of such consistent vitality under the very dynamic leadership from young Norwegian conductor Eivind Gullberg Jensen."
(Simon Holden, Backtrack, May 2015)