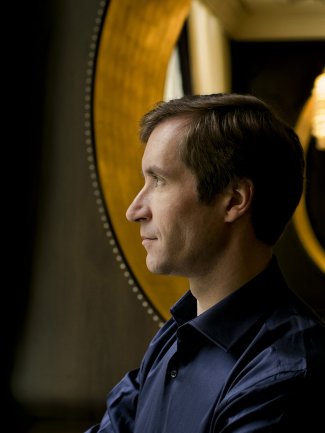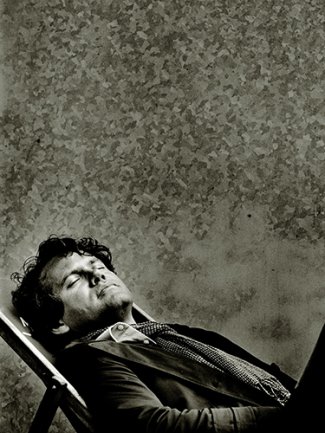 Gullberg Jensen and Lugansky perform with Royal Scottish National Orchestra
27/10/2016
This week sees Eivind Gullberg Jensen and Nikolai Lugansky perform with Royal Scottish National Orchestra in Dundee (Caird Hall) on 3 November, Edinburgh (Usher Hall) on 4 November and Glasgow (Royal Concert Hall) on 5 November.
The programme showcases works by Liadov and Rachmaninov, as well as Prokofiev's Piano Concertos Nos. 5 and 1. Lugansky's performance of No.1 is broadcast via Classic FM on 14 November and Rachmaninov's Symphony No.3 on 28 November.
Following this, Lugansky plays Prokofiev's Piano Concerto No.3 under the baton of John Storgårds for a further three concerts with RSNO. Performances will be on 10, 11 and 12 November in Perth, Edinburgh and Glasgow. This concludes Lugansky's cycle of the complete Prokofiev concertos which he embarked upon in April this year.