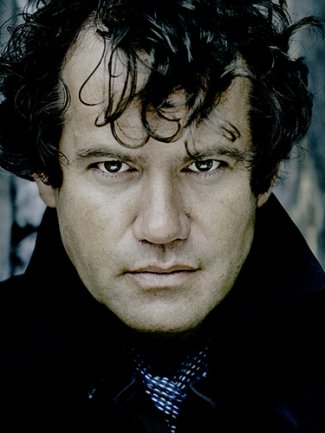 Eivind Gullberg Jensen : Norway Focus
19/3/2021
Eivind Gullberg Jensen conducts several concerts in March, April and May across Norway. A native of Bergen, Jensen focusses his upcoming work in his home-country, visiting a few of the more established orchestras in the region.
He starts and ends this run of concerts with two separate visits to Kristiansand Symfoniorkester. The first programme is recorded as a streamed concert without audiences for the Kilden Teater website on 25 March and afterward available through the orchestra's app, KSO-Play. With all Norwegian composers, it includes works by Grieg, Irgens-Jensen, Nordheim and concluding with Svendsen's Symphony No. 1, and it features soprano Mari Eriksmoen and the Kilden Vocal Ensemble.
While at home, he conducts the Bergen Philharmonic Orchestra on 8 April, in a world premiere of Knut Vaage's new cello concerto, Relieff, with Amalie Stalheim as soloist, and then Anne-Marie Ørbeck's Symphony in D major. The concert will be live-streamed on Bergen​philive​.no and will remain available for further streaming on the platform.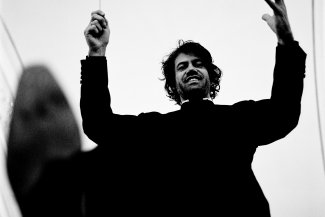 He then travels north to join the Trondheim Symfoniorkester and violinist Eldbjørg Hemsing, for a concert on 15 April with Shostakovich's Concerto for Violin No. 1 and Tchaikovsky's Symphony No. 5. The concert will be streamed live on the orchestra's app, TSO-Play.
Following this, he conducts the Stavanger Symphony Orchestra on 29 April, in a programme of Ravel and Debussy, with harpist Giselle Boeters as soloist, and Mozart's Symphony No. 40.
Returning to Kristiansand, and joined by long-standing collaborator Leif Ove-Andsnes, Eivind conducts him on one of Mozart's Piano Concerti, before presenting Brahms's Symphony No. 2. The concert takes place on 6 May and will also be streamed on the orchestra's website and streaming app, KSO-Play.