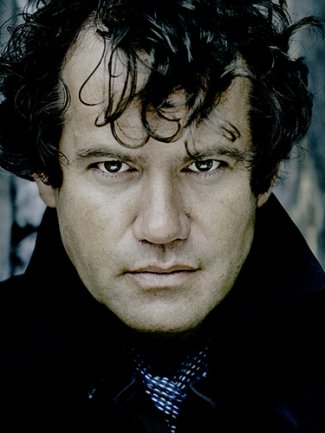 Eivind Gullberg Jensen debuts with Tampere Philharmonic and Odense Symphony orchestras.
6/2/2020
Eivind Gullberg Jensen conducts Tampere Philharmonic Orchestra, commencing a month of debuts with a Mozart and Beethoven programme on 17 January. He travels to Odense Symphony for his debut with the orchestra on 23 and 24 January, performing Dvořák and Tchaikovsky.
In February 2020, Gullberg Jensen debuts with Minnesota Orchestra. He returns to Europe to conduct Opera Rouen's production of Tosca. Performances are 4, 6,8, 10 and 12 March 2020.