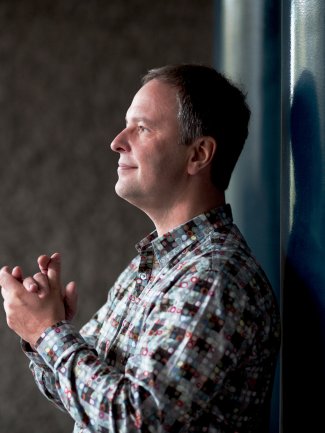 ©
Photo: Benjamin Ealovega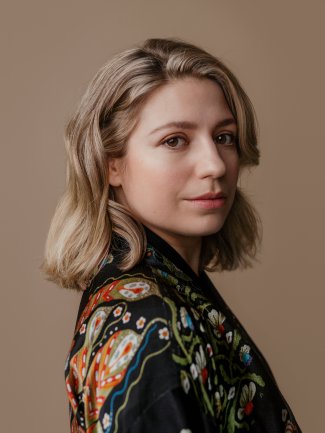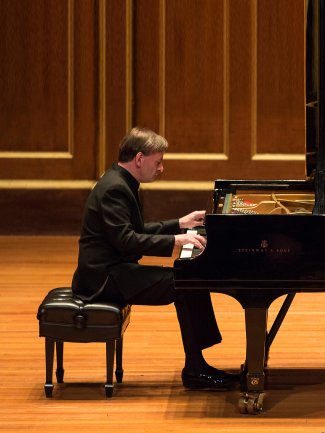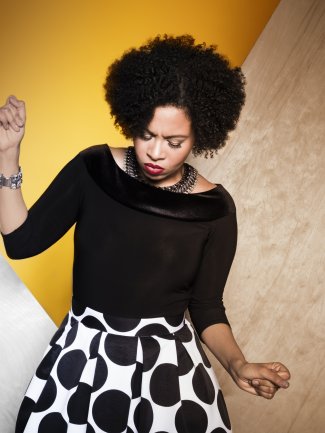 HP

artists perform at

BBC

Proms

2020
3/7/2020
BBC Proms have announced this summer's ​'Fantasy Proms' from 17 July — 12 September. Across the first 6 weeks of the Proms, BBC Radio 3 and BBC Four will broadcast treasures from the past 30 years of the Proms before two weeks of incredible live performances at the Royal Albert Hall.
Five HarrisonParrott artists feature in live performances from Royal Albert Hall:
BBC Symphony Orchestra's Chief Conductor Sakari Oramo conducts the opening night of the Proms live from the Hall on 28 August.
The Last Night of the Proms sees Principal Guest Conductor Dalia Stasevska conduct BBC Symphony Orchestra with soprano Golda Schultz on 12 September.
Paavo Järvi conducts the Philharmonia Orchestra​'s Prom at the Royal Albert Hall on 9 September. The programme, which will be live streamed on both BBC Radio 3 and the BBC iPlayer, features Shostakovich's Piano Concert No.1 with soloist Benjamin Grosvenor, bookended by Ravel's Le tombeau de Couperin and Mozart's Symphony No.41. Watch on BBC iPlayer at 7.30pm.
Pianist Stephen Hough will also perform live from the Hall (date TBC).
The live performances will be broadcast on BBC Radio3, BBC FOUR and iPlayer.
Several HarrisonParrott artists feature in archival performances from previous years broadcast on BBC Radio 3 including:

Paavo Jäarvi with Orchestre de Paris and Janine Jansen on 23 August (recorded 2013). Pierre-Laurent Aimard playing Schumann, Bartok and Messiaen and Carter on 30 August (recorded 2008), and a past performance from Leila Josefowicz (dates TBC).