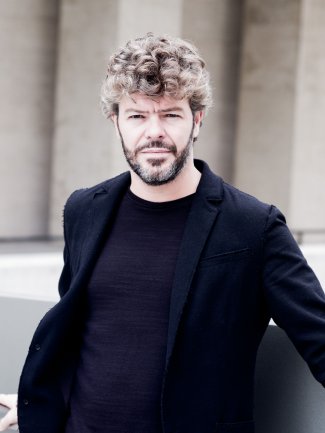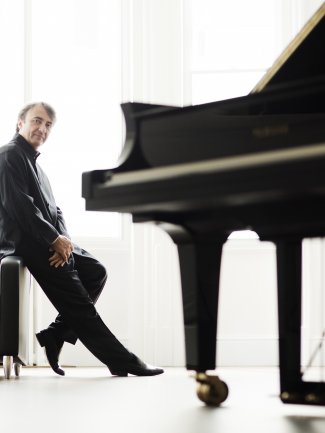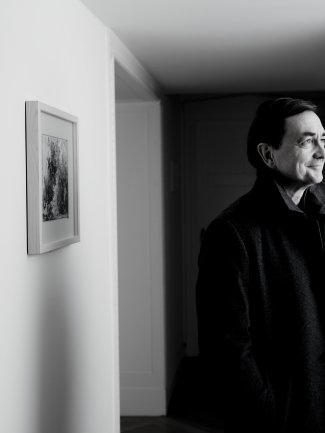 Three HarrisonParrott artists at Granada Festival

2018
21/6/2018
Granada-native Pablo Heras-Casado presents his first edition of the Festival Internacional de Música y Danza de Granada since his appointment as Director in 2017, having started his tenure in 2018. Established in 1952, the Festival celebrates its 67th edition between 22 June and 18 July, presenting orchestral concerts, recitals, alongside flamenco and ballet performances, various exhibitions and conducting and performing masterclasses.
An attendee of the Festival since childhood, as well as having conducted in previous years, Heras-Casado opens the Festival on 22 June with the prestigious French ensemble, Les Siècles, for their debut performance in Spain in a programme honouring the centenary of the death of Claude Debussy (1862 – 1918). The programme includes Debussy's Prélude à l'après-midi d'un faune, Première suite d'orchestre, Ibéria and La mer. The concert is live broadcasted by RNE-Radio Clásica, Canal Sur Radio, Canal Sur TV, Mezzo TV, France Télévisions, Culturebox (France), Takt1 (Germany), Tencent (China), and European Broadcasting Union (EBU).
Jean-Efflam Bavouzet in turn joins Les Siècles and conductor François-Xavier Roth onJune 24, to perform César Franck's Symphonic Variations, marking his debut at the Festival. Also making his debut, Pierre-Laurent Aimard performs a piano recital on 26 June in a programme dedicated to Debussy, including Images (Books I and II), 12 Études and Tombeau de Claude Debussy, a collection of shorts works from Malipiero, Bartók, Goossens, Stravinski and Dukas, commissioned in 1920 by Henri Prunières.
Both concerts will be broadcasted by RNE (Radio Nacional de España), Mezzo, France 2 and Culturebox.
In addition to their concert work, Heras-Casado and Aimard host a series of masterclasses. Heras-Casado joins conductor Mathieu Romano between 24 and 26 June, with a focus on choral conducting with Romano's choir: Ensemble Aedes, while Aimard leads a piano masterclass on 27 June, at the Auditorio Manuel de Falla.
Heras-Casado conducts a further concert on 6 July, with Orquesta Ciudad de Granada and renowned tenor Piotr Beczała. The programme includes the world premiere of Memoria del rojo by José María Sánchez-Verdú, as well as Haydn's Symphony No.83, Mozart's Allegro Assai and Allegro from his Symphony No.31, and French arias by Gounod, Massenet, Bizet and Meyerbeer.
Watch a trailer for the Granada Festival 2018 edition here:
Teodora Masi (maternity leave)