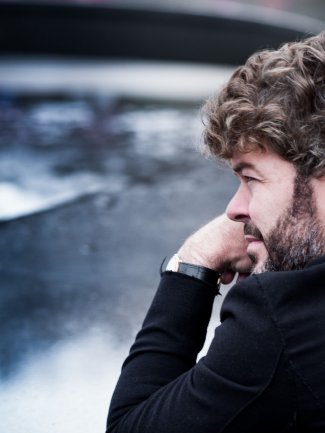 Pablo Heras-Casado returns to

NDR

Elbphilharmonie Orchester
1/6/2018
Pablo Heras-Casado returns to the NDR Elbphilharmonie Orchester in Hamburg, after making his debut with the Orchestra in 2015 at its former home in the Laeiszhalle. Conducting four concerts on 14, 15, 16 and 17 June, he presents a Romantic programme of Dvořák's Symphony No.6 and Brahms Piano Concerto No.2, with Francesco Piemontesi as soloist.
Alongside two performances at the new Elbphilharmonie, marking Heras-Casado's debut in the Hall, he also appears at the Mecklenburg-Vorpommern Festival, conducting the opening concert, and also at the Musik- und Kongresshalle in Lübeck.
The concerts in Hamburg and Mecklenburg-Vorpommern Festival will be broadcast live on NDR Kultur radio channel, also available on demand for 90 days.
Teodora Masi (maternity leave)