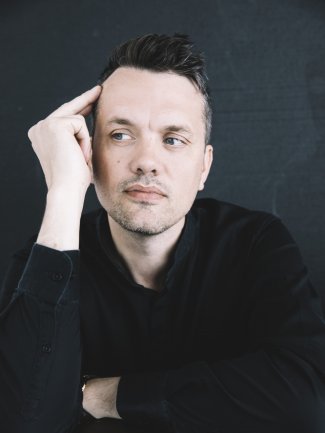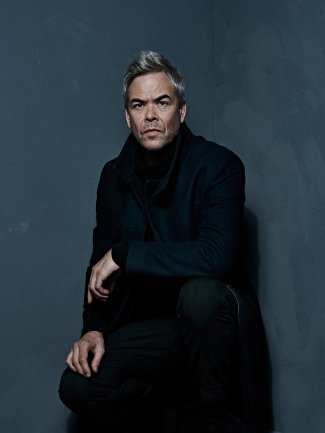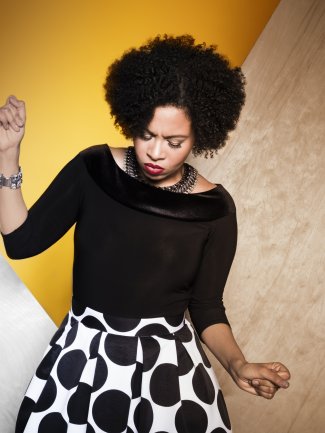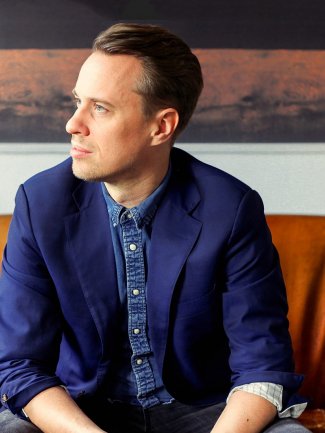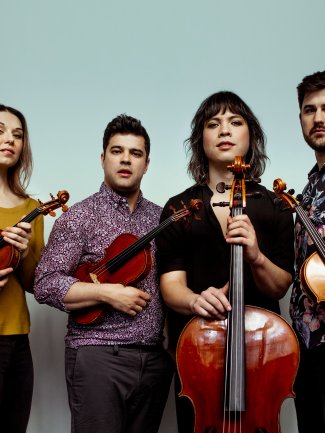 HARRISONPARROTT

&

POLYARTS

ARTISTS

NOMINATED

FOR

2021

GRAMMY

AWARDS
24/11/2020
We are excited to see several HarrisonParrott and Polyarts artists nominated in the 63rd GRAMMY Awards, which were announced on Tuesday 24 November.
Daníel Bjarnason​'s album Concurrence is part of a trilogy of recordings focused on the Icelandic music of today. With works of an all-Icelandic selection of contemporary composers and performed by the Iceland Symphony Orchestra, it was released in 2019 and features Víkingur Ólafsson as the soloist on Haukur Tómasson's Piano Concerto No. 2. This disc follows the first instalment of the project, Recurrence from 2017, and the last album, Occurrence, will be released on 22 January 2021, featuring Pekka Kuusisto in Bjarnason's own Violin Concerto. All music was recorded at Harpa Hall in Reykjavík for the label Sono Luminus.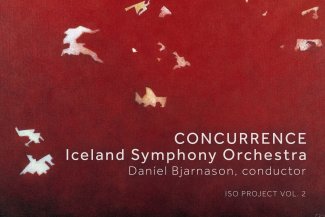 Hannu Lintu​'s recording of Lutoslawski's 2nd and 3rd Symphonies on the Ondine label is nominated for Best Orchestral Performance. This is the second year in a row that he and Finnish Radio has been nominated in this category. The recording has received rave reviews and was BBC Music Magazine's Orchestral Choice in May 2020. The first volume of Lutoslawski's Symphonies (Nos 1 and 4) was a finalist in the BBC Music Magazine Awards.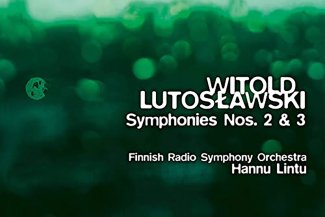 Nominated for Best Opera Recording and Best Engineered Album is the Metropolitan Opera's release of Gershwin's much-loved Porgy and Bess featuring Golda Schultz as Clara. The Gershwin Porgy and Bess recording (feat. Golda Schultz) was also mentioned in the Producer of the Year, Classical category, for David Frost.
Troy Miller — Incredible multi-faceted talented composer, songwriter, conductor and producer of artists such as Jamie Cullum, Kylie Minogue, Laura Mvula & Rag N Bone Man: has produced Gregory Porter's Grammy award nominated Album All Rise on which he also cowrote various hit songs.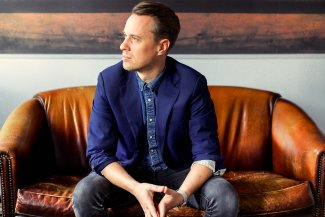 Winners at last year's GRAMMY awards, ATTACCA QUARTET feature on Stephen Powell's album American Composers at Play nominated in the Best Classical Solo Vocal Album category, where the quartet perform alongside Powell for William Bolcom's Billy in the Darbies, released on Asics Productions in September 2019.
Becca Stevens is also nominated for the first time in the Best Arrangement, Instruments and Vocals category for Slow Burn.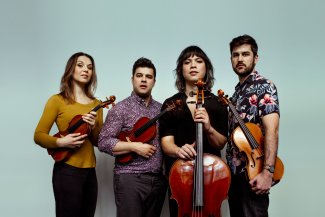 The winners will be announced at the 63rd Grammy Awards ceremony on 31 January 2021.