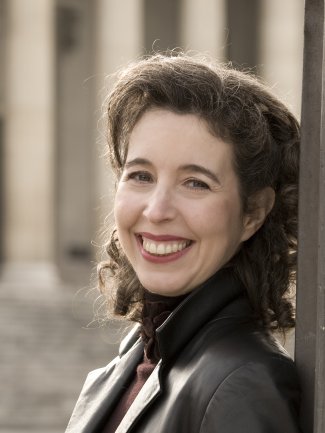 Angela Hewitt returns to Orchestre symphonique de Montréal with Kent Nagano
10/1/2020
As part of Montreal Symphony Orchestra's Schubert Festival later this month, Angela Hewitt performs in two concerts in the Maison Symphonique de Montréal.
In a programme titled La Vienne Classique on 16 January, Hewitt performs Mozart's Concerto for Two Pianos No. 10 alongside Paul Lewis under the baton of another of HarrisonParrott's own, Kent Nagano. The concerto is framed by Schubert's Symphonies No. 2 and No. 4 Tragic.
The second performance on 17 January sees Hewitt and tenor Ian Bostridge take the stage in a concert that showcases two of Schubert's late masterpieces. Hewitt and Bostridge, a master of the Lied, perform the Winterreise song cycle. This is followed by Symphony No.9 by Schubert, which is also conducted by Nagano.