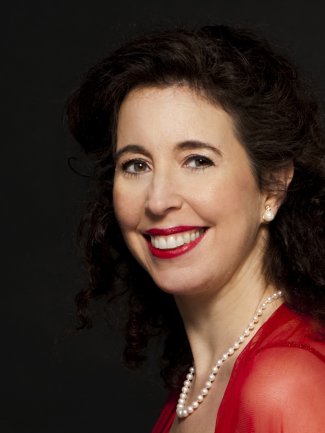 ANGELA

HEWITT

TO

RECEIVE

THE

CITY

OF

LEIPZIG

BACH

MEDAL
14/11/2019
HarrisonParrott is delighted to announce Angela Hewitt as the 2020 recipient of the City of Leipzig Bach Medal, becoming the first woman and only the second pianist to receive the award, joining the illustrious company of recipients including Herbert Blomstedt, Robert Levin, Ton Koopman, Philippe Herreweghe, Nikolaus Harnoncourt and Sir John Eliot Gardiner.
The jury, consisting of the president of the Bach Archive, Prof. Dr. Ton Koopman, and its director, Professor Dr. Peter Wollny, Thomaskantor Prof. Gotthold Schwarz, Gewandhaus kapellmeister Andris Nelsons and the rector of the Felix Mendelssohn Bartholdy University of Music and Theatre Professor Martin Kürschner, wrote in the award justification: "…Never since the Canadian Glenn Gould has there been an artist who has placed Bach interpretations on the modern concert piano at the centre of their work as much as Gould's compatriot, Angela Hewitt. …"
The Medal will be awarded by Burkhard Jung, Mayor of the City of Leipzig, following a gala performance of the Goldberg Variations on 20 June 2020.