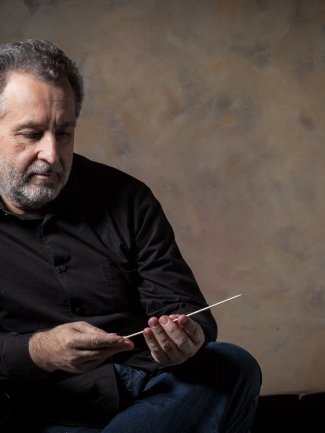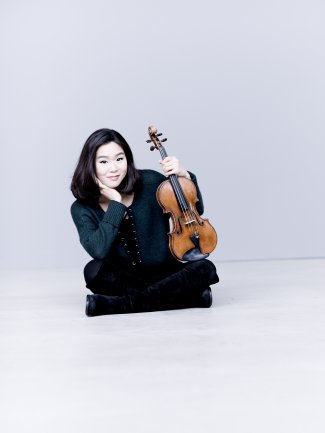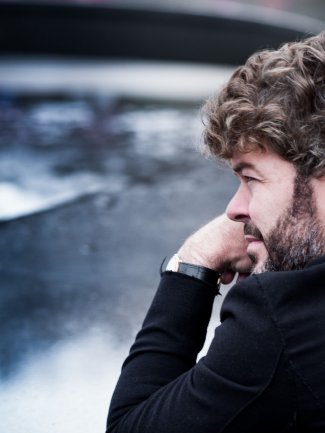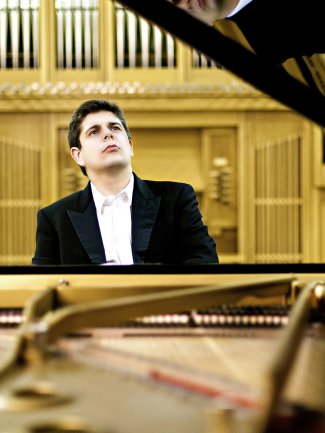 ©
Photo: Daniel García Bruno
Four HarrisonParrott Artists at International Festival of Music and Dance of Granada
7/7/2017
The 66th International Festival of Music and Dance of Granada runs from 23 June – 14 July and features four HarrisonParrott artists.
On 7 July Josep Pons conducts Miguel Ríos and the City of Granada Orchestra. The Orchestra performs Beethoven's Symphony No.7, followed by Ríos performing songs arranged by Amargós, Gregorio, Guerrero, Mas and Terán.
Esther Yoo makes her debut at the Festival with the Philharmonia Orchestra for a performance of Tchaikovsky's Violin Concerto (11 July). The concert is conducted by Pablo Heras-Casado, this performance marks the first collaboration between the artists, although both appear regularly with the Philharmonia; most recently, Esther released an album of Tchaikovsky works (including the Violin Concerto) with the Philharmonia and Vladimir Ashkenazy (Deutsche Grammophon).
A native of Granada, Heras-Casado was awarded the Golden Medal of Merit by the Council of Granada in February 2012 and in September 2017 he assumes the role of Director at the Granada Festival. He is also an Honorary Ambassador of the Council of Granada and an Honorary Citizen of the Province of Granada.
The final HarrisonParrott performance takes place on 12 July when pianist Javier Perianes returns to Granada for a solo recital featuring works by Schubert, de Falla, Debussy and Albéniz. Earlier on this year, Perianes released an album of Schubert's works with harmonia mundi.