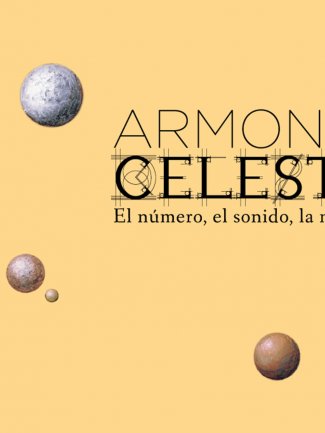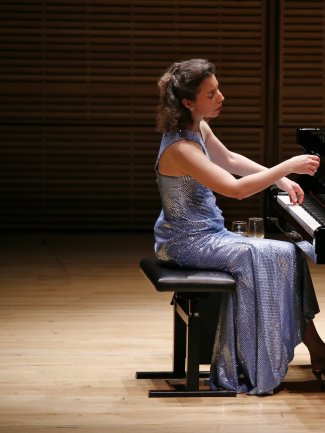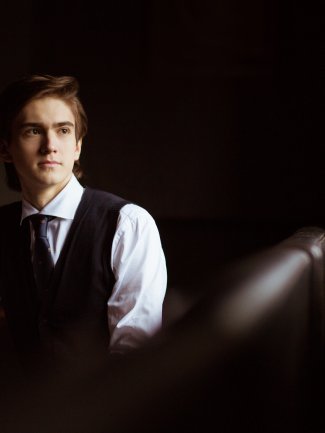 ©
Photo: Daniel Kharitonov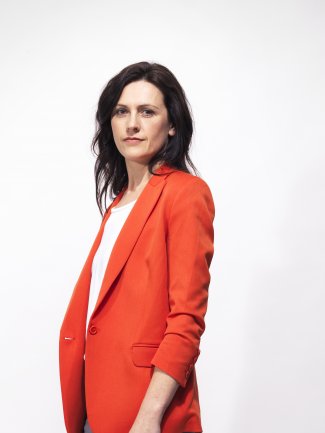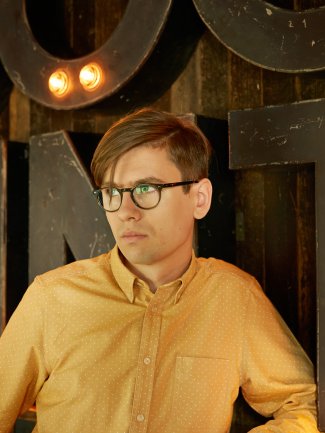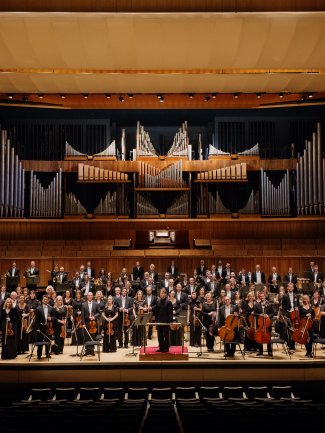 Four HarrisonParrott Artists

&

One Tour at

13

th Cartagena International Music Festival
27/11/2018
HarrisonParrott is delighted to work in close collaboration with the Cartagena International Music Festival for their 13th festival featuring four HarrisonParrott artists and one orchestral residency — Angela Hewitt, Daniel Kharitonov and Víkingur Ólafsson — as well as managing the seven-concert tour of the resident orchestra, the Philharmonia Orchestra conducted by Natalie Murray Beale.
The 13th Cartagena Festival programme is themed around the concept of ​'Celestial Harmony: the number, the sound, the music'. The Festival seeks to highlight the fascinating relationship between musical thought and scientific reflection; by looking at numbers, symmetries, proportions, natural forces, and the cosmic dynamics that have inspired great composers throughout the centuries. This season, the Festival has selected Johann Sebastian Bach to be their featured composer, as his music invites listeners to delve into a world where symmetry, polyphonic artifice, and technical mastery transform into a celestial, universal and divine work.
On 4 January, Angela Hewitt and the Philharmonia Orchestra open the Festival at Teatro Adolfo Mejía with Bach's Keyboard Concerto No.1 BWV 1052 (play-directed by Hewitt), Beethoven's Symphony No.5, Mozart's Symphony No.41, and Kernis' Musica Celestis, conducted by Natalie Murray Beale. This programme is repeated the following day on 5 January.
In their third concert investigating the ​'Harmony of Forms' on 5 January, the Philharmonia Orchestra are joined by soloist Daniel Kharitonov, performing Bach's Piano Concerto No.2 alongside Haydn's Symphony No.47, Glass' Symphony No.3 and Schubert's Symphony No.5.
On 6 January, Angela Hewitt returns to perform in ​'From Microcosm to Macrocosmos', a recital dedicated to Bach's Goldberg Variations at Chapel Sofitel Legend Santa Clara. Following the recital, we join the Philharmonia Orchestra and Víkingur Ólafsson in ​'The Harmony of Numbers' focussing on Bach's Piano Concerto No.5, Bartók's Divertimento, Ligeti's Ramifications, and Stravinsky's Suite Pulcinella. Heading into the night, Angela Hewitt, Víkingur Ólafsson and Daniel Kharitonov provide showcase solo performances (repertoire to be announced) as part of an outdoor concert in Plaza de San Pedro Claver.
'The Harmony of the Reason (I)' is the second piano recital investigating the works of Bach, this time examined through the Well-Tempered Clavier I played by Víkingur Ólafsson on 7 January. We then re-join the Philharmonia Orchestra and Natalie Murray Beale in ​'The Harmony of Mysteries' featuring the works of Debussy, Bach, and Barber, along with violin soloist Emmanuel Tjeknavorian.
Continuing the Bach piano recital series, in ​'The Harmony of Reason (II)', Daniel Kharitonov appears for a second time, looking at the balance between art and science in Bach's Chaconne, Partita No.3, Prelude and Well-Tempered Clavier II on 8 January.
The final concert of the Festival on 12 January concludes in bringing together the ​'Harmony of the Universe' with members of the Philharmonia Orchestra and Colombian Youth Orchestra performing Holst's The Planets, conducted by Robin O'Neill.
Rafi Gokay Wol
Director & Head of Arts Partnerships & Tours