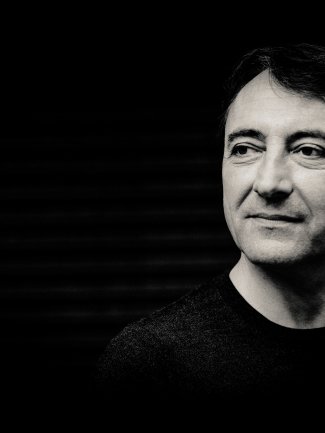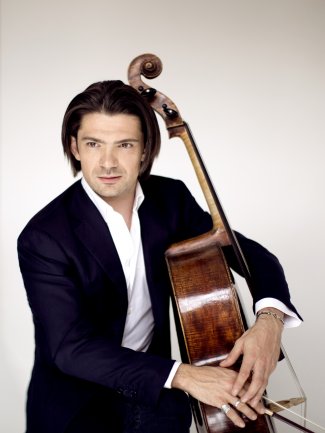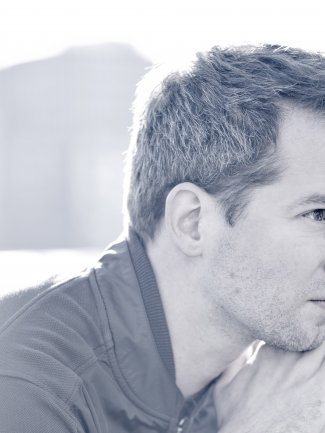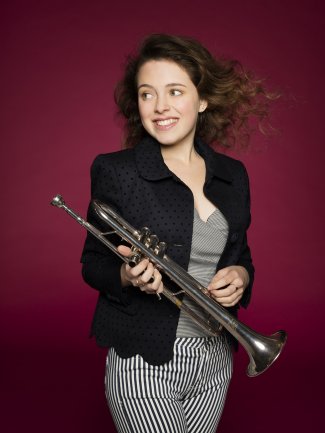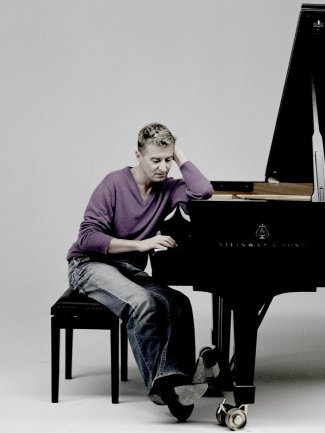 Five HarrisonParrott artists

&

one tour at

11

th Cartagena International Music Festival
4/1/2017
HarrisonParrott is delighted to work in close collaboration with the Cartagena International Music Festival for their 11th festival to feature five of its French artists and one orchestral residency – Jean-Efflam Bavouzet, Gautier Capuçon, Bertrand Chamayou, Lucienne Renaudin-Vary and Jean-Yves Thibaudet, as well as managing the six-concert tour of the resident orchestra, Les Siècles, under the baton of François-Xavier Roth.
The 11th Cartagena pays homage to Paris at the beginning of the 20thcentury as a centre of cultural movements and a time of artistic sensitivity. It also celebrates the bilateral cooperation agenda known as ​'Year Colombia – France 2017', under the theme ​'Symbol and Sound, Paris and French music of the early 1900s'.
On 6 January, Jean-Efflam Bavouzet and Les Siècles open the Festival at Teatro Adolfo Mejía with Debussy's Images and Ravel's Concerto for Piano in G Major, following a recent collaboration, where Bavouzet performed three concerts at Théâtre-Sénart and London's Royal Festival Hall.
Their second concert takes place on 7 January in Plaza San Pedro, featuring some of the most prominent pieces of French music, from Fauré and Pierné to Chabrier and Saint-Saëns, covering two centuries of piano, voice and orchestra.
Conducted by François-Xavier Roth, Les Siècles perform their third programme – ​'Romantic Heritage' at Teatro Adolfo Mejía on 8 January, featuring Debussy's Première Suite, a work which is performed for the first time in America, five years after Les Siècles presented it to the world for the first time in Paris in 2012.
'Beyond Impressionism' is the orchestra's fourth programme, focusing on Satie, Ravel, Debussy and Fauré, as well as emphasising the innovation in contemporary music through works of Pierre Boulez. They perform with Juliette Hurel, flute and Emmanuel Ceysson, harp, on 9 January at Teatro Adolfo Mejía.
The last concert of Les Siècles and François-Xavier Roth takes place on 10 January at Capilla Sofitel Legend Santa Clara, celebrating the golden era of the Opéra-Comique Theater in Paris. The programme features works of Chabrier, Delibes, Bizet, Poulenc and Berlioz. It also marks the debut of rising star Lucienne Renaudin-Vary in South America, performing Nuit d'amour by Offenbach. She also performs on 12 January with Cuarteto Latinoamericano and on 14 January with Coletivo Colombia and Orquesta Sinfónica Nacional de Colombia.
Bertrand Chamayou is part of an open air recital at Plaza San Pedro, performing two études by Saint-Saëns on 9 January. On 10 January he gives a Ravel recital at Capilla Sofitel Legend Santa Clara, celebrating the composer's importance in French music during the first decades of the 20th century.
Gautier Capuçon and Jean-Yves Thibaudet perform at La Capilla Charleston Santa Teresa on 11 January. Across two recitals, Capuçon and Thibaudet perform sonatas for cello and piano by Debussy, Shostakovich and Brahms (E minor), as well as Faure's Elégie, Massenet's Meditation from Thais (arranged for cello) and Saint-Saëns' The Swan.
This 2017 festival sees Jean-Yves Thibaudet return after his performances in the first two festival editions (2007 and 2008) and marks the debut appearance for Gautier Capuçon.