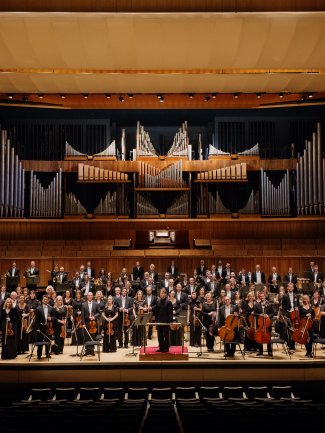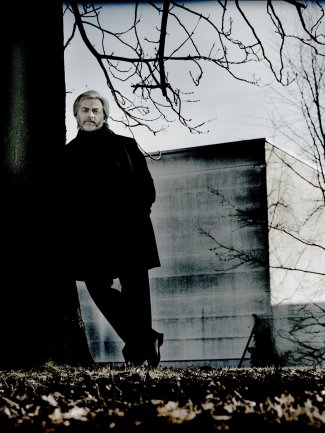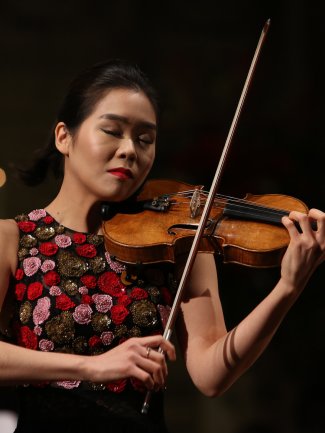 Philharmonia Tour to China and Korea
10/10/2018
The Philharmonia embark on a seven concert tour across China and South Korea with conductor Esa Pekka Salonen, and soloists Krystian Zimerman and Esther Yoo.
The tour begins in Nanjing at the Jiangsu Performing Arts Centre on 13 October where pianist Krystian Zimerman performs Bernstein's Symphony No.2 (The Age of Anxiety), which is framed by Ravel's Ma Mère I'Oye and Bartok's Concerto for Orchestra. This programme is performed again in Shanghai's Symphony Hall on 14 October. From Shanghai they go to Wuxi Grand Theatre on 15 October where violinist Esther Yoo joins the Orchestra for Tchaikovsky's Violin Concerto, and then on to Beijing to perform at the Beijing Music Festival on 16 October, where Stravinsky's complete Firebird is performed.
Leaving China, the Orchestra heads to Seoul's Lotte Concert Hall and Daegu Concert House in South Korea for three concerts. On 18 October, Esther Yoo performs at Lotte Hall, and on 19 October Krystian Zimerman rejoins them for his much anticipated return to Korea, and on 20 October for the final concert of the tour in Daegu, both soloists join the Orchestra to perform their solo pieces.