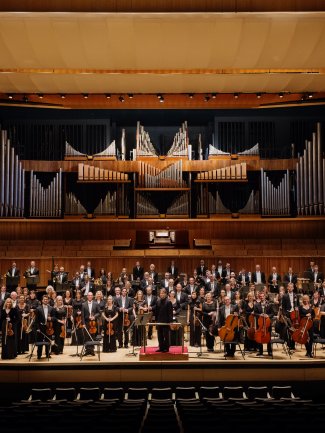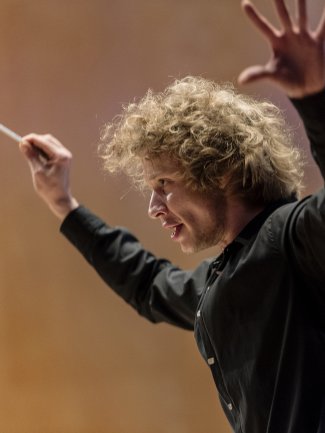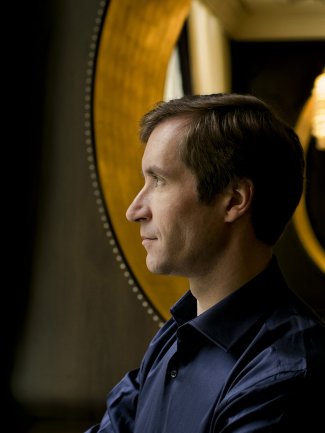 Philharmonia perform at Audi Sommerkonzert

2018
6/7/2018
The Philharmonia and their Principal Guest Conductor Santtu-Matias Rouvali travel to Ingolstadt for a concert at the Audi Sommerkonzerte 2018.
In a programme themed around ​'Home and Exile', soloist Nikolai Lugansky tackles Rachmaninov's Piano Concerto No.3. This work is framed by Glinka'sOverture: Ruslan and Ludmilla, and Sibelius' Symphony No.2. The concert takes place on 17 July in the Ballroom, at the City Theatre.
These works are selected for their association with home and exile. Rachmaninov composed this piano concerto after he left Russia for Sweden, and eventually the USA, as a result of the Russian Revolution. Sibelius' second symphony was composed against the backdrop of the then smoldering conflict between Finland and Russia and was celebrated as a political manifesto of resistance to the ​"Russification" of Finland.
Viola Frankenfeld
Associate Director: Creative Partnerships & Tours
Ed Milner
Associate Director, Artist Management