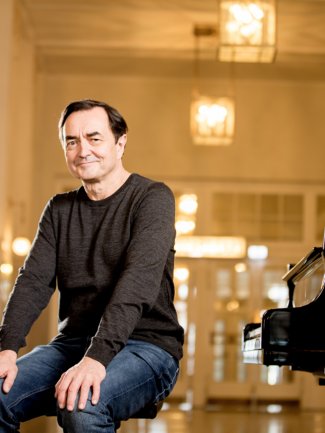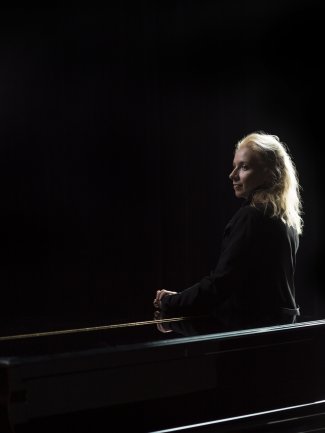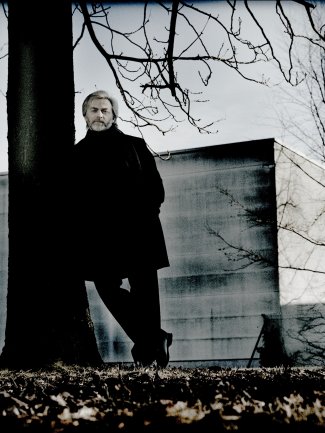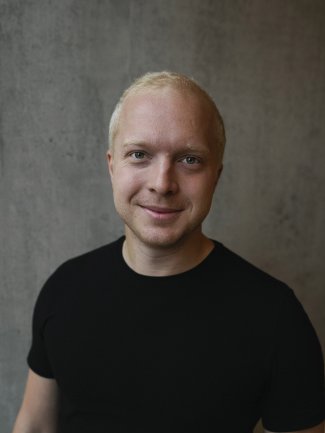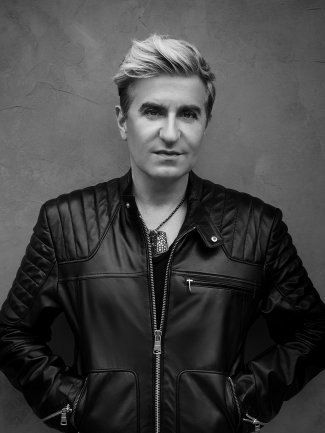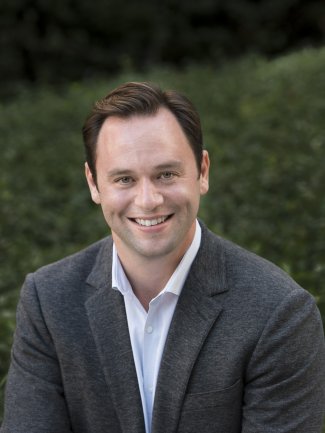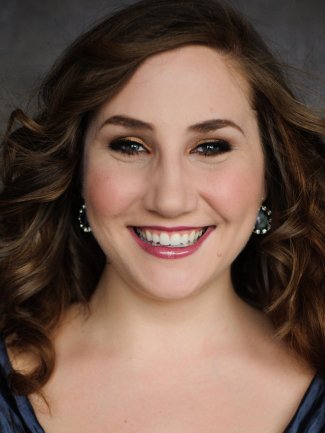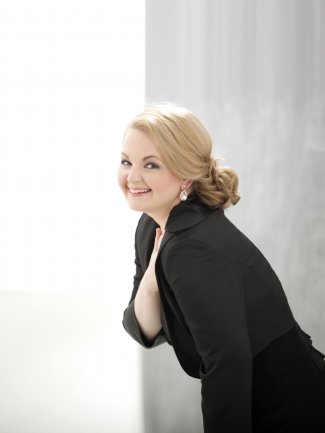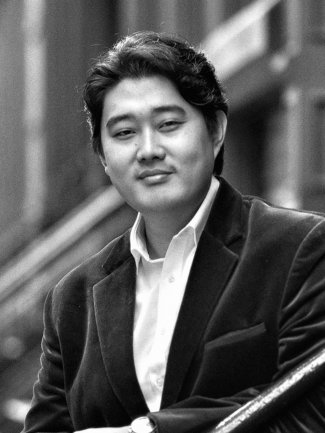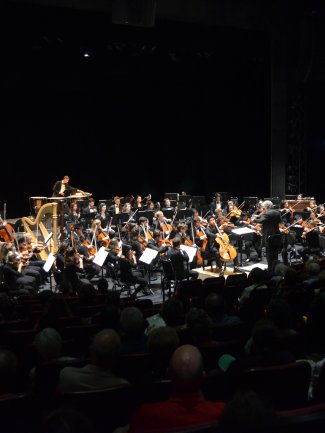 ©
Photo: National Youth Orchestra of Canada
Nine

HP

artists at Edinburgh International Festival

2018
27/7/2018
From 3 – 27 August, nine HarrisonParrott artists feature in the 2018 Edinburgh International Festival.
Pierre-Laurent Aimard is this year's Artist in Residence. As part of his residency he performs in recital at the Queen's Hall on 20 August, which includes a selection of Chopin's Nocturnes and Debussy's Études, interspersed with a selection of Messiaen's bird portraits from Catalogue d'oiseaux, and works by Scriabin and Obukhov. He then joins the Scottish Chamber Orchestra and Matthias Pintscher for Messiaen's Des canyons aux étoiles, an epic exploration of wonders of the natural world, on 22 August at Usher Hall. In his final appearance at the Festival, he joins forces with Tamara Stefanovich to perform a duo recital at Queen's Hall on 24 August featuring Messiaen's remarkable and ardent work Visions de l'Amen, composed shortly after his release from a prisoner of war camp during the Second World War.
Several HarrisonParrott artists also return to the Festival's Usher Hall. As part of the London Symphony Orchestra and the Festival's Bernstein Centenary celebrations, Krystian Zimerman returns with the Orchestra to perform Bernstein's Symphony No.2 (The Age of Anxiety) on 10 August; and following his huge success as Eddy in Greek last season, Alex Otterburn returns in Bernstein's Arias and Barcarolles on 25 August. On 24 August, Jean-Yves Thibaudet joins the Boston Symphony Orchestra and Marin Alsop for Gershwin's Piano Concerto.
Four more artists from our Vocal roster make appearances at the Festival. We begin with Paul Appleby who returns to EIF for Handel's Samson with the Dunedin Consort under John Butt on 13 August. This is quickly followed by Laura Wilde and Elizabeth DeShong singing Hänsel and Gretel with the Royal Scottish National Orchestra under Sir Andrew Davis on 15 August. Our Vocal cohort is completed by Shenyang who joins the Swedish Radio Symphony Orchestra for Mahler's Symphony No.8 under Daniel Harding on 26 August.
On 12 August at Usher Hall the National Youth Orchestra of Canada complete their Migrations 2018 TD Tour. In this concert they perform Estacio's Moontides, Copland's Appalachian Spring: Suite (for full orchestra), and Vaughan Williams' Symphony No.3 where they are joined by mezzo-soprano Marjorie Maltais. HarrisonParrott is delighted to manage this tour.