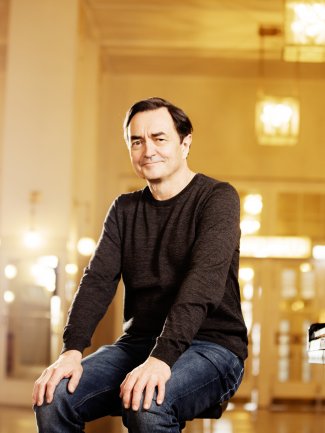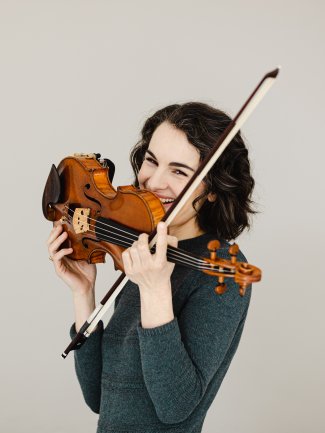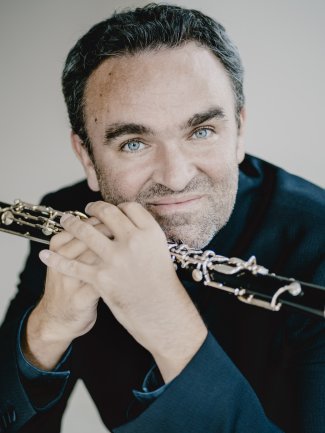 PIERRE-LAURENT

AIMARD

,

ALINA

POGOSTKINA

AND

JÖRG

WIDMANN

FEATURED

ARTISTS

AT

DIGITAL

HEIDELBERGER

FRÜHLING

FESTIVAL
29/3/2021
Three Harrison/​Parrott artists – Jörg Widmann, Alina Pogostkina and Pierre-Laurent Aimard – perform for the digital livestream edition of the Heidelberger Frühling Festival – entitled ​'Lasst uns Spielen!' ('Let's Play!') – as part of its 25th anniversary celebrations.
Alina Pogostkina, who has deep-rooted personal connections to Heidelberg, will first perform a recital at the festival with cellist Maximilian Hornung in a programme of Bach's 2‑Part Inventions and Kodály's Duo on 30 March. This will be followed by another livestreamed concert – featuring Mendelssohn's Violin Concerto in E minor – with the Philharmonisches Orchester Heidelberg and conductor Elias Grandy on 31 March.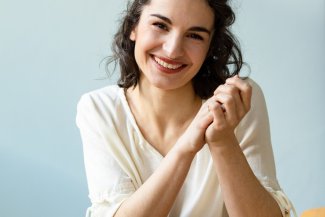 Jörg Widmann is spotlight artist for ​"Kosmos Jörg Widmann" during the Heidelberger Frühling festival, which will include a series of online stream performances, including a recital by Sarah Christian and Maximilian Hornung of the Heidelberger version of Widmann's 24 Duos for Violin and Cello on 8 April (followed by a discussion of the work by the performers with the composer), public masterclasses of his String Quartets No. 1, No. 3 and No. 4 – all three will later be presented in concert on 10 April – as well as an interview in which he will discuss creation of art during a lockdown with festival founder Thorsten Schmidt and Susanne Hermanski in the SZ Kultursalon on 31 March.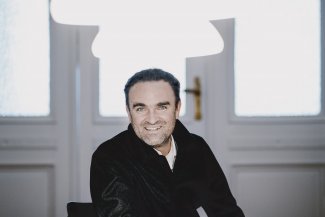 On 11 April, Pierre-Laurent Aimard performs a joint recital with Jörg Widmann, in which a programme of works for clarinet and piano, solo clarinet and solo piano by Berg, Widmann, Kurtág and Weber will be showcased.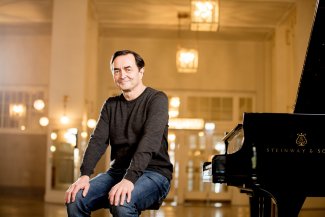 Karin Schwarz-Feyhl
Associate Director, Artist Management
Camilla Walt
Artist Manager