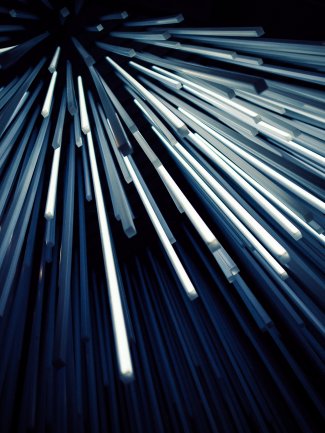 Find out about our artists' digital performances
4/8/2020
In these uncertain times, it is important that we still have access to wonderful classical music and inspiring digital content. Here is a growing list of upcoming and archival performances and contributions from some of our artists to help us all continue to enjoy classical music, and to get to know our artists in new ways, until the concert halls can reopen.
Search for the IAMA hashtag #keepthemusicgoing to find out more about our artists' content
Catch these artists in their own on-line performances every week:
Patreon: In order to stay connected and continue performing Alban Gerhardt has joined Patreon to share creative content with followers, musicians and music lovers during these difficult times. Gerhardt creates exclusive material including videos, blog-entries and podcasts. Ksenija Sidorova has also launched her Patreon page with exclusive content and masterclasses. Becca Stevens' Patreon page includes personal writings, exclusive performance and doing Q&A's. Tamara Stefanovich has also launched her Patreon page including workshops and practice tips and tricks!
Every Thursday Yulianna Avdeeva performs a Facebook live concert.
Lise de la Salle continues to host her Facebook live Q&A every Saturday at 19:00 CET.
Gautier Capuçon posts videos on his Instagram page for us all to enjoy, don't forget to check them out!
Henri Demarquette is posting videos on his Twitter feed playing a range of repertoire on his cello, take a look here.
Goldmund Quartet have started a mini-series about their upcoming album Travel Diaries. Follow their Instagram page to find out more.
Martin Fröst has a Facebook series called ​'Weird Wednesdays', where he experiments with unusual playing techniques. Don't forget to tune in!
Catch up with Claire Chase every Saturday 5pm EST for a live-stream community meditation project on Zoom led by IONE and co-organised with International Contemporary Ensemble and Raquel Klein.