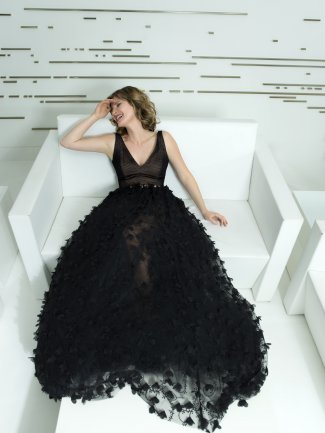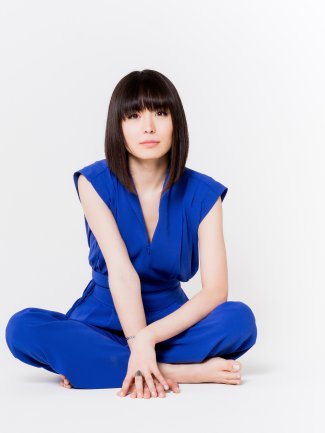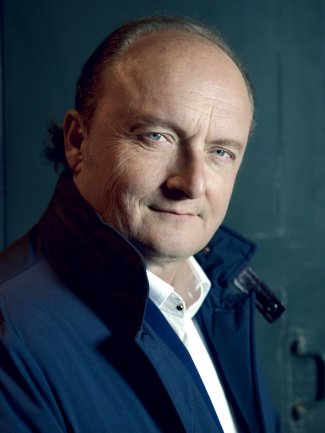 ©
Photo: Jean-Baptiste Millot
Lisa Batiashvili: Together for Music!
29/6/2020
Lisa Batiashvili performs in Audi Sommerkonzerte ​'s ​"Together for Music", held in Ingolstadt from 2 — 5 July 2020 celebrating its 30th anniversary.
"I am especially pleased that, with this anniversary edition of the Audi Sommerkonzerte, we can not only reach out online to music lovers all over the world but also, in so far as the coronavirus permits, can play in direct contact to small audiences," said Lisa Batiashvili, artistic director.
Concerts:
2 July: Lisa Batiashvili performs the Trout Quintet by Franz Schubert with cellist Maximilian Hornung, viola player Lawrence Power and double-bassist Nabil Shehata. This one-off ensemble is completed by the virtuoso pianist Alice Sara Ott.
5 July: For the conclusion of the digital concert series, Lisa Batiashvili and Maximilian Hornung perform together accompanied by the Camerata Salzburg, directed by François Leleux.
The concerts will be streamed live free of charge on www​.audi​.com/​s​o​m​m​e​r​k​o​n​zerte, the YouTube channel @Audi, and on social media channels of the performers. The livestream is also available at www​.audi​me​dia​.tv, the Audi MediaTV app and via Smart TV. Recordings of the four concerts will be available for a short time afterwards on www​.audi​me​dia​.tv.
Ed Milner
Associate Director, Artist Management