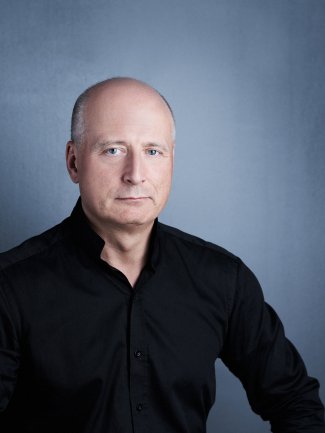 Paavo Järvi returns to Europe with the

NHK

Symphony Orchestra
14/2/2020
Following from the indisputably successful European Tour of 2017 which left Europe wanting more: "​thrilling: fabulously disciplined, crisp and purposeful, and yet also expressive…" (The Guardian), Chief Conductor Paavo Järvi and the NHK Symphony Orchestra make their highly anticipated return to Europe in 2020 for an extensive tour.
Starting in the capital of his home country, Järvi, who recently had his tenure extended until August 2022, takes his Orchestra to Tallinn, London, Paris, Vienna, Cologne, Dortmund, Amsterdam, Berlin and Brussels.
Two of the biggest classical soloists of their generation Sol Gabetta and Khatia Buniatishvili join the tour. Gabetta performs Schumann's Cello Concerto in Tallinn, London, Cologne, Dortmund and Amsterdam. Buniatishvili performs Beethoven's Piano Concerto No.3 in Paris, Vienna, Berlin and Brussels. Other works as part of the tour programme include Japanese composer Tōru Takemitsu​'s How Slow the Wind, Bruckner's Symphony No.7 and Rachmaninov's Symphony No.2.
Valérie Decker (maternity leave)
Artist & Tours Manager