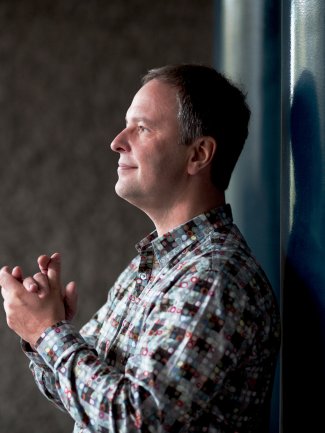 ©
Photo: Benjamin Ealovega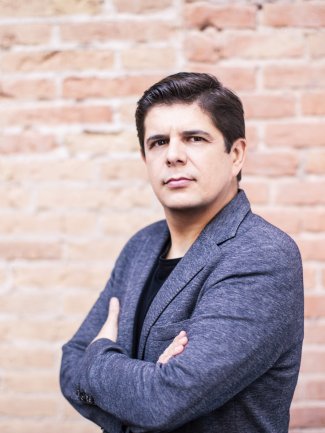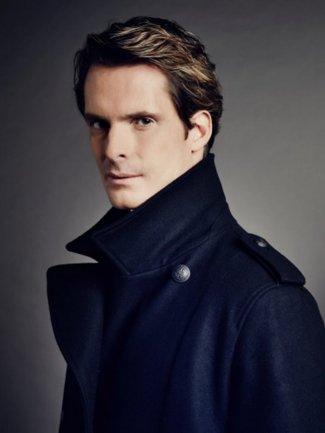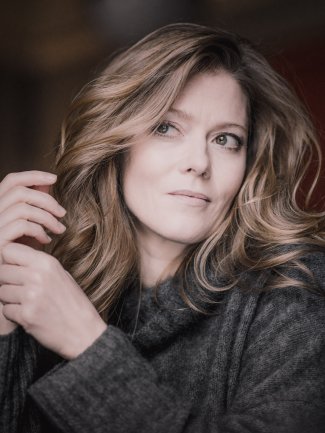 Five

HP

artists win Gramophone

2019

recordings
1/10/2019
Bertrand Chamayou's Saint-Saëns Piano Concertos Nos 2 and 5. Solo piano works on Erato with Orchestre national de France conducted by Emmanuel Krivine wins in the Concerto category. Jeremy Nicholas says of the recording ​"one can well believe that Saint-Saëns found his inspiration for the opening measures of the finale in the pounding of the paddle steamer's wheels as it travelled up the Nile. The final octave peroration played pìu mosso makes for a thrilling conclusion".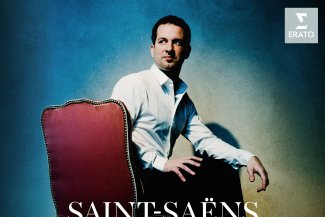 The winning chamber category recording features two HarrisonParrott artists: Javier Perianes and Xavier de Maistre. Debussy ​'Les Trois Sonates – The Late Works' from harmonia mundi also features Magali Mosnier, Isabelle Faust, Antoine Tamestit, Jean-Guihen Queyras, Alexander Melnikov, and Tanguy de Williencourt. Tim Ashley says of Javier Perianes: ​"Jean-Guihen Queyras and Javier Perianes' performance of the Cello Sonata, noble in manner and grand in scale, balances the austere grief of the opening movement with understated wit in the Sérénade and nervous energy in the finale".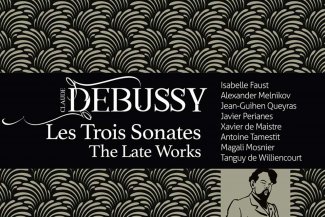 'A mandatory purchase for its interpretative insights, committed playing and tangibly realistic sound' Richard Whitehouse comments on Sakari Oramo and Weiner Philharmoniker's Orchestra category winning recording of Langgaard Symphonies Nos 2 and 6 (Dacapo).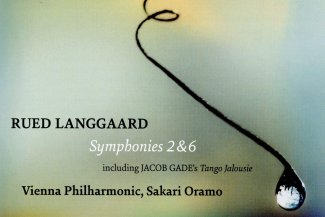 Barbara Hannigan features on the winning recording in the Contemporary category for her performance as Ophelia in Opus Arte's DVD of Brett Dean's Hamlet. Gramophone noted that Barbara ​"deploys her characteristic pinpoint accuracy and floating lightness for Ophelia". Andrew Mellor also commented: ​"Screen viewing allows for total focus on an astonishing central performance from Allan Clayton. His portrayal of Hamlet's decline would be noteworthy even without singing that is full of expressive meaning and always imbued with stringent beauty even in rage".
The winners of the Recording of the Year, Orchestra of the Year, Artist and Young Artist of the Year and Lifetime Achievement Award will be revealed at the 2019 Gramophone Classical Music Awards ceremony in London at the De Vere Grand Connaught Rooms on October 16.