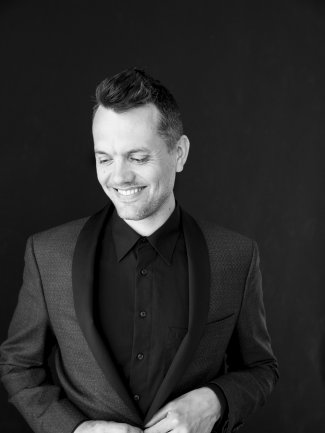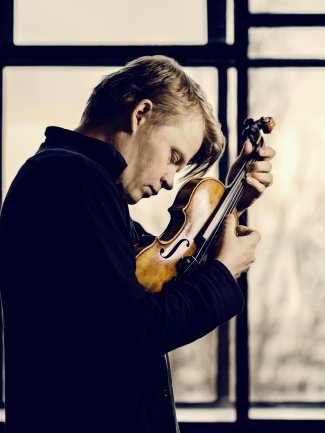 DANÍEL

BJARNASON

CONDUCTS

GOTHENBURG

SYMPHONY

ORCHESTRA
13/9/2019
Daníel Bjarnason makes his conducting debut with Gothenburg Symphony Orchestra, in a concert that celebrates the 50th anniversary of the Moon Landing.
Bjarnason conducts an eclectic programme in two concerts on 19 and 20 September, including works by Shostakovich, Ligeti, John Adams, Missy Mazzoli and Anna Thorvaldsdottir, as well as the Swedish premiere of his hugely popular Violin Concerto, to performed by Pekka Kuusisto, to whom the concerto was written for.
This season Kuusisto further performs the concerto with the National Arts Center Orchestra with John Storgårds, presenting the Canadian premiere, and Swedish Radio Symphony Orchestra, MDR Sinfonieorchester and NDR Elbphilharmonie Orchester with Klaus Mäkelä. Bjarnason will conduct the recording of the work with Kuusisto and Iceland Symphony Orchestra, as part of the final instalment of a three-album recording project with the Orchestra for Sono Luminus focussing on music by Icelandic composers.
On 22 September, members of the Gothenburg Symphony perform another of Bjarnason's works; his piano trio, White Flags, premiered in 2018 at the Storioni Festival in Eindhoven, where Bjarnason is Composer in Residence since 2016.