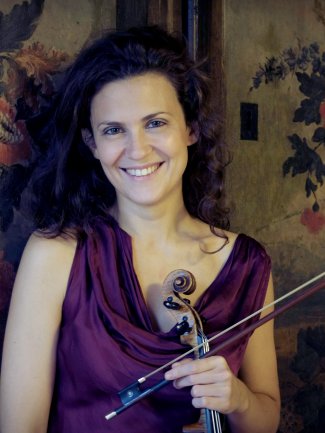 ©
Photo: Piera Mungiguerra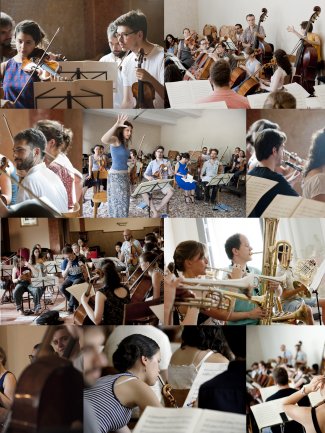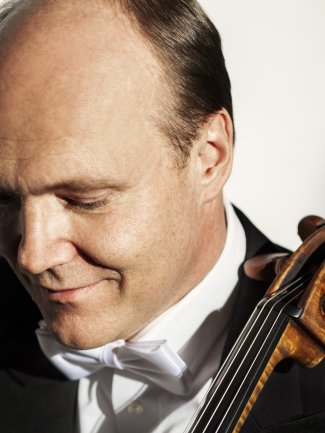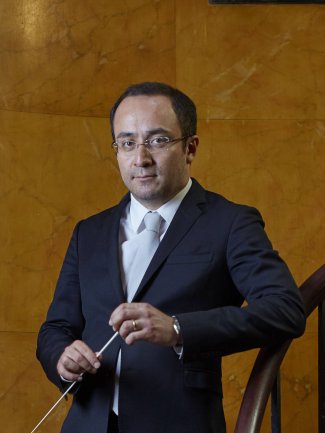 HarrisonParrott Artists at Bad Kissingen

2019
7/6/2019
Lorenza Borrani brings her Mozart Quintets project, a collaboration with her close chamber music partners, to Kissingen Sommer Festival on 2 July at the Rossini-Saal. The ensemble is joined by clarinettist Lorenzo Coppola for Mozart's Stadler Quintet and the rest of the programme features Mozart's String quintets No.2 in C minor and No.5.
On Friday 21 June, Camerata Bern ​"we do not play notes but emotions" and Patricia Kopatchinskaja play Stravinsky's Concerto in re, Ginastera's Concerto per cork, Veress' Musica concertante for 12 solo strings, and Felix Mendelssohn's Concerto for violin and strings.
Spira mirabilis performs their Haydn Day project on 22 June, where they perform Symphony No.6 in D major ​'Le Matin' (The Morning) at 10:00, Symphony No.7 in C major ​'Le Midi' (The Noon) at 13:00, and Symphony No.8 in G major ​'Le Soir' (The Evening) at 19:00.
Riccardo Minasi and Ensemble Resonanz bring Carl Philip Emmanuel Bach's Konzert für Hammerklavier und Orchester d‑moll and Mozart Symphony No.39 to the Festival on 29 June
Truls Mørk performs Dvořák's Cello Concerto in an all-Dvořák programme with the Czech Philharmonic Orchestra, led by Tomas Netopil at the Regentenbau on 6 July.