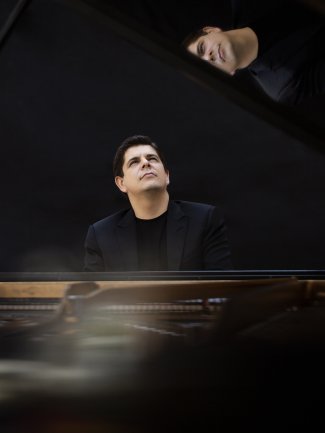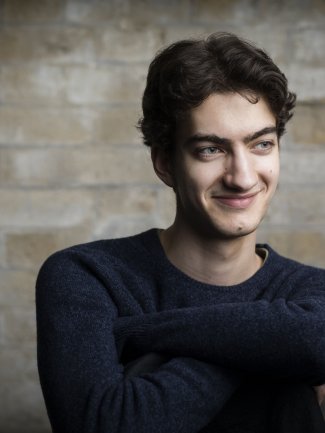 ©
Photo: Benjamin Ealovega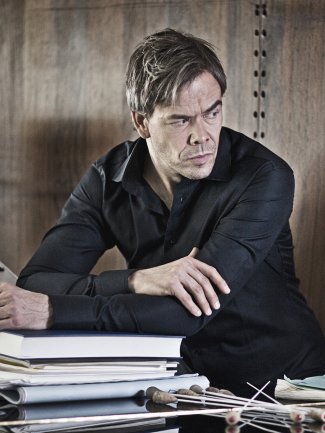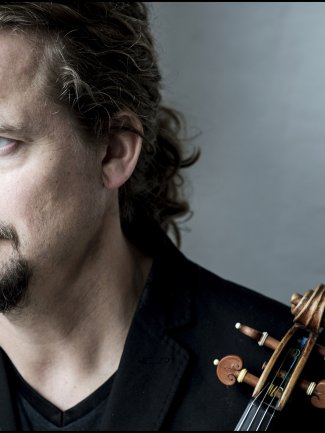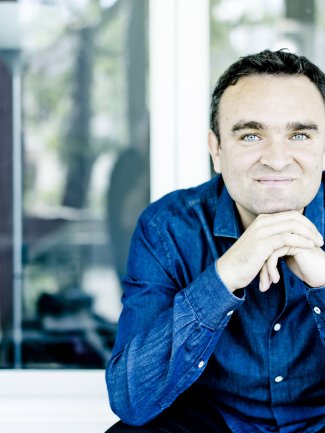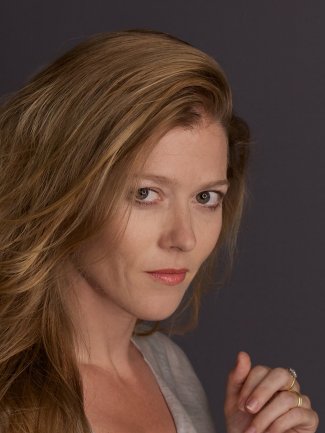 RECORDINGS

FEATURING

SIX

HARRISONPARROTT

ARTISTS

WIN

2018

ICMA

PRIZES
17/1/2019
Gallery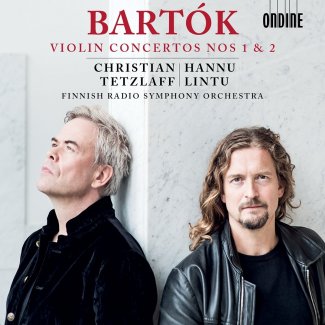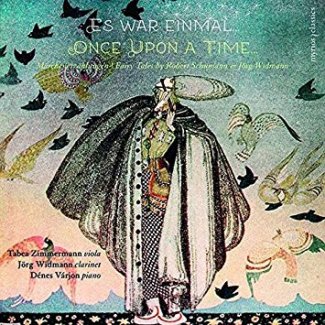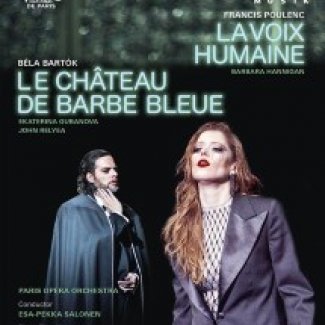 Winner of the ICMA ​'Artist of the Year' 2019 award, the international career of Javier Perianes has led him to perform in the most prestigious concert halls and collaborate with the world's top orchestras and conductors. This season he returns to the London Philharmonic Orchestra to perform a Beethoven Cycle at the Royal Festival Hall after a Spanish tour with conductor Juanjo Mena. He performs Beethoven on tours to Australia and New Zealand, and has just completed a US tour of Mozart's Piano Concerto No.27 with the Orpheus Chamber Orchestra which culminated in a return to New York's Carnegie Hall. He also performs works by Ravel, Saint-Saëns, Grieg, Falla and Bartók with orchestras such as Gewandhausorchester Leipzig, Konzerthausorchester Berlin, Toronto, St. Louis, San Francisco and Milwaukee Symphony orchestras, Orchestre de Paris, BBC Scottish, and the Czech Philharmonic in his return to the Prague Spring Festival. In recital, Perianes appears in London, Paris, Frankfurt, Oslo, Lisbon, Istanbul, Barcelona and Madrid. He records exclusively for harmoniamundi.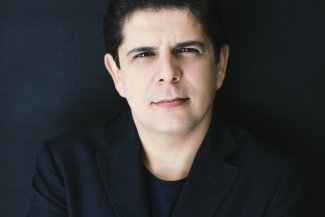 Stephen Waarts has been awarded the Orchestra Award. Recent highlights include his debut at Carnegie Hall, his return to Festspiele Mecklenburg-Vorpommern, after winning the 2017 soloist prize, as well as his forthcoming debut with Belgian National Orchestra under Constantinos Carydis next month. In October last year Stephen performed as part of Luzerner Sinfonieorchester's concert series at Mount Pilatus, and in November has released his critically acclaimed debut album on the Rubicon label, featuring music by Bartok and Schumann.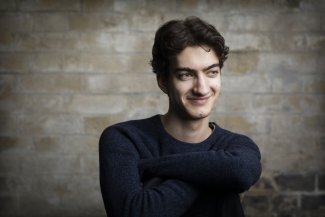 Bartók's Violin Concertos Nos.1 and 2, performed by Christian Tetzlaff and the Finnish Radio Symphony Orchestra, led by its Chief Conductor Hannu Lintu, has won the Concerto category, with a recording captured during live performances in Helsinki. Previously awarded the Gramophone Classical Music Awards 2018, and recently nominated in the BBC Music Magazine Awards 2019 both in the same category, the recording has received much critical acclaim since its release in April 2018. Further accolades includes being BBC Music Magazine​'s Concerto Choice and Gramophone magazine's Editor's Choice and Recording of the Month:​"I'm inclined to place [Tetzlaff's] expertly recorded CD of the two concertos ahead of all rival versions. It's that good!" (Rob Cowan, May 2018).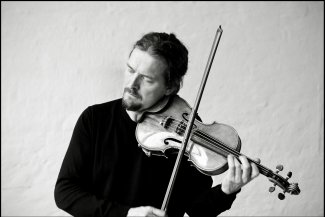 Jörg Widmann's ​'Es war einmal – Once upon a time' on Myrios won the Chamber music category. ICMA commented: ​"Once upon a time there was a CD which wove an inspiring and irresistible bond between Robert Schumann's romantic Fairy Tales and the work of one of today's most versatile composers, Jörg Widmann. The album Es war einmal proves that, with musicians like Tabea Zimmermann, Denes Varjon and Jörg Widmann, every fairy tale in music may become true."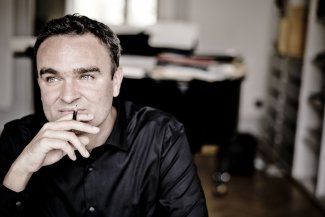 Barbara Hannigan wins in the Video Performance category. Hannigan brilliantly embodied the role of Elle in Warlikowski's production of La Voix Humaine at Opéra de Paris in 2015 and again for its reprise in April 2018. The production combined Bartók's Bluebeards Castle with Poulenc's La Voix Humaine, combining the two one-act operas to one great performance. Hannigan has been featured as the operatic lead-role in several other productions including Lulu, Pelléas et Mélisande, Hamlet and Die Soldaten, the latter for which she won Germany's Faust Award. She also created the roles of Agnès inWritten on Skin, and Isabel in Lessons in Love and Violence, by George Benjamin.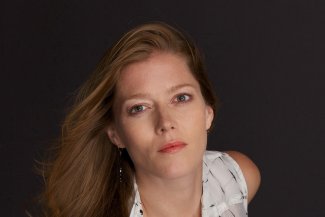 A jury of editors of European classical music magazines and websites chose the ICMA winners. The Award Ceremony and Gala Concert will take place on 10 May 2019 at KKL in Lucerne.