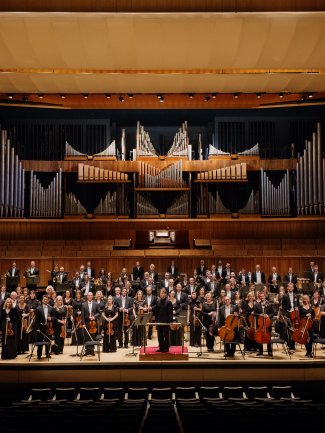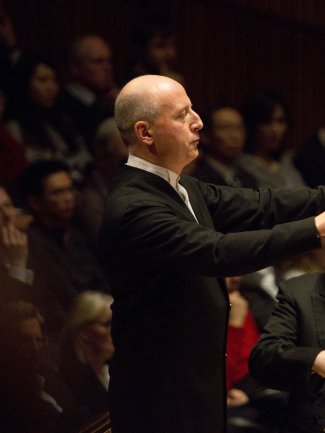 Philharmonia tours Germany
8/1/2019
The Philharmonia heads to Munich for the opening concert of its January Germany Tour, where Paavo Järvi leads a performance of Beethoven's Coriolan Overture and Rachmaninov's lyrical Symphony No.2.
Grammy Award-winning violinist Hilary Hahn makes a welcome return to the Philharmonia, performing Prokofiev's virtuosic Violin Concerto No.1.
The tour begins on 28 January at Munich's Philharmonie, they then head to Cologne's Philharmonie (29 January) and finally finish at Hamburg's Elbphilharmonie (30 January).
Rafi Gokay Wol
Director & Head of Creative Partnerships & Tours