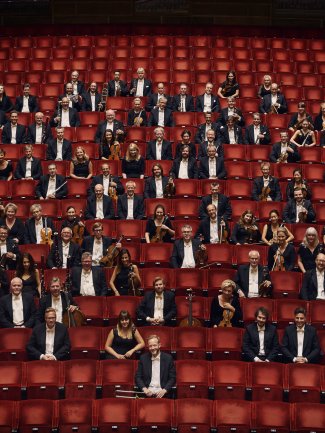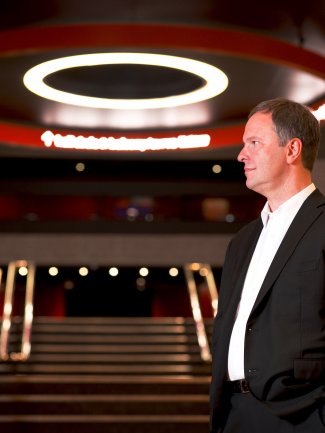 ©
Photo: Benjamin Ealovega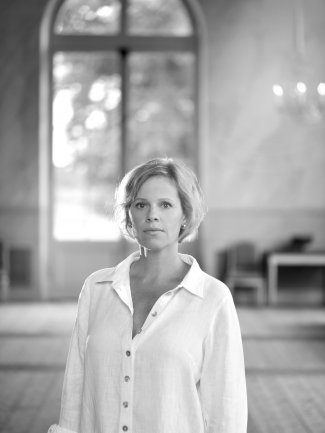 Royal Stockholm Philharmonic Orchestra resident at Suntory Hall
8/8/2018
The Royal Stockholm Philharmonic Orchestra embark on a special and unique residency with three concerts at Tokyo's prestigious Suntory Hall with chief conductor Sakari Oramo. This residency commemorates 150 years of diplomatic relations between Sweden and Japan, and these links are highlighted in the diverse programme and soloists presented which include Japanese pianist Nobuyuki Tsujii and Swedish soprano Camilla Tilling, as well as collaboration between the Orchestra and the New National Theatre Chorus of Tokyo.
The tour features three different programmes to be performed in one of the most prestigious venues in Tokyo, Suntory Hall. The first concert on 2 September features Nobu performing Beethoven's Piano Concerto No.5 alongside Munktell's Bränningar and Tchaikovsky's Symphony No.5.
The second programme on 3 September features Beethoven again, but this time with his Symphony No.5, and Mahler's Symphony No.1.
The final concert showcases the Nobel suite, a collection of music associated with the Nobel Prize Ceremony and Banquet, including works by Sibelius, Björling, and Mozart. The concert is brought to a dramatic and inspiring close by Beethoven's choral work, Symphony No.9, with solo leads sung by Camilla Tilling, Katija Dragojevic, Michael Weinius, and Henning von Schulman, and the New National Theatre Chorus.
Rafi Gokay Wol
Director & Head of Arts Partnerships & Tours