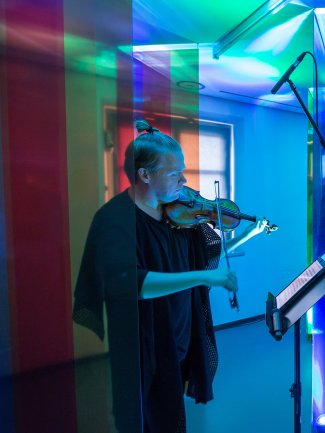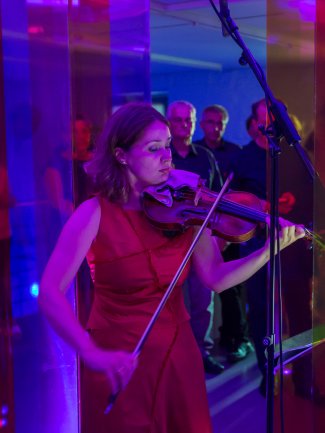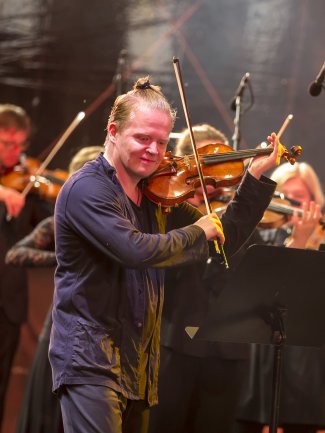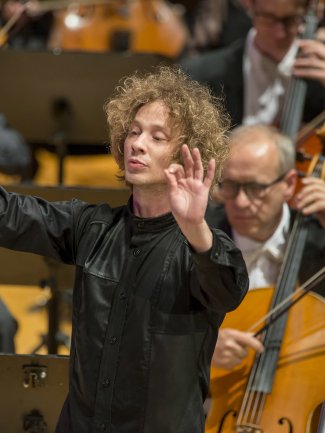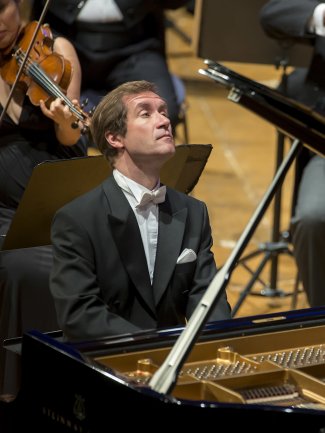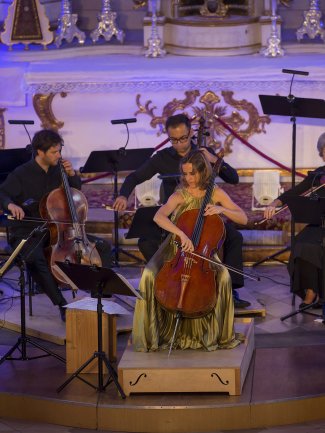 Audi Sommerkonzert

2018
13/7/2018
At the heart of the Audi Sommerkonzert festival (13 – 24 July) is the idea of bringing people together to hear a selection of diverse concerts from artists who aim to inspire and move their audiences
As the Focus Artist of this year's Audi SommerKonzert, Pekka Kuusisto curates two varied evening programmes. On 13 July, he opens the festival at the popular Audi Classic Open Air in Klenzepark with Mahler Chamber Orchestra, with whom he is an artistic partner. In this programme Pekka takes the audience an a musical journey around Scandinavia. He performs Finnish folk dances and folk songs with two electronic interludes played on an electronic violin, Grieg's Suite Aus Holbergs Zeit, Rautavaara's Melankolia from: Cantus Arcticus — Concerto for Birds and Orchestra and works by Sibelius and Beethoven.
When he returns to Ingolstadt on 18 July, Pekka invites Patricia Kopatchinskaja to join him for an Illusion-themed chamber concert at the Museum für Konkrete Kunst. In a programme filled with passion and energy, they perform Nordheim's Partita for Paul for violin and electronics, Reich's Violin phase, and assorted works for two violins by Jean-Marie Leclair, Béla Bartók, György Ligeti, and traditional pieces.
Watch to Pekka Kuusisto talk about his approach to music making, playing folk music, his favourite concert moment and more.
The Philharmonia and their Principal Guest Conductor Santtu-Matias Rouvali perform a programme themed around ​'Home and Exile', in which soloist Nikolai Lugansky tackles Rachmaninov's Piano Concerto No.3. This work is framed by Glinka's Overture: Ruslan and Ludmilla, and Sibelius' Symphony No.2. The concert takes place on 17 July in the Ballroom, at the City Theatre. The concert is followed by a Q&A between Santtu and Michael Atzinger (BR Klassik).
In a concert entitled ​'The Soul Food', Sol Gabetta performs Vasks' Concerto No.2 for Cello and String Orchestra with Chamber Orchestra Basel on 20 July. Vasks composed this ethereal work especially for Sol, which befits the theme of the Festival as this ​"consoling and questioning" (Vasks) work reflects hope and transfiguration.