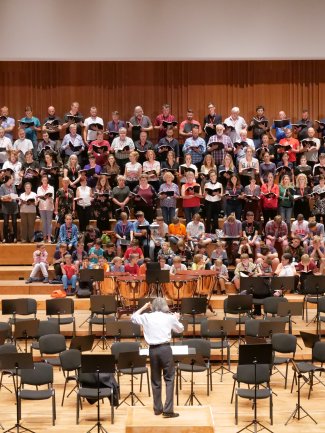 Orchestre symphonique de Montréal tour St Luke Passion
6/7/2018
Gallery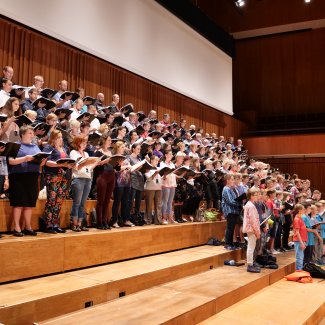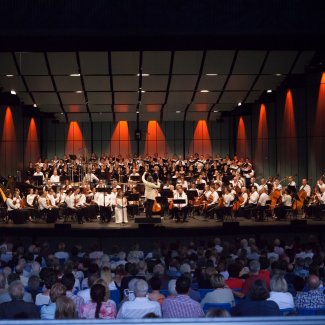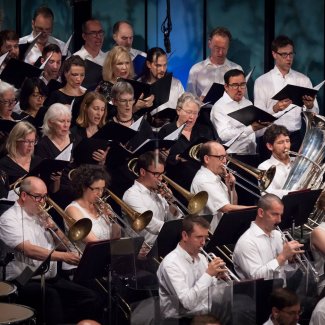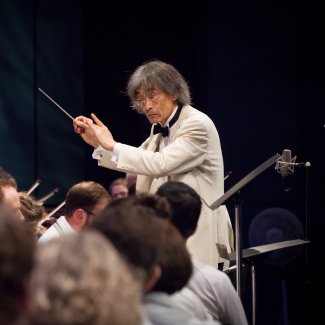 The Orchestre symphonique de Montréal, together with Music Director Kent Nagano, perform Kryzstof Penderecki​'s St Luke Passion in Canada, Poland and Austria.
The Orchestra's first concert takes place in Montréal on 14 July at the Lanaudiere Festival. This is the first time the OSM has performed Penderecki's work.
After Montréal, the Orchestra heads to Poland to perform the work as part of the celebrations for Penderecki's 85th birthday in Kraków. The concert, on 18 July at ICE Kraków Congress Centre, is part of the ICE Classic cycle.
On 20 July the Orchestra opens the Ouverture spirituelle at the Salzburg Festival. Not only is this the first appearance of the Orchestra at the Festival, but it is also the first time a Canadian orchestra has taken part. OSM Music Director Kent Nagano will return to Salzburg to conduct the piece having made his Festival debut in 1994 with Stravinsky's Oedipus Rex directed by Peter Sellars.
Joining the tour are: Slawomir Holland as narrator, Sarah Wegener, soprano, Lucas Meachem, baritone, Matthew Rose, bass, Kraków Philharmonic Choir and Warsaw Boys Choir.
In an interview for Salzburg Festival, Kent Nagano describes Penderecki's composition:
"The St. Luke Passion of Penderecki premiered 1966 in Münster and I recall that we in America considered this an important musical event. This work opened new perspectives for what was then called ​"new music". The modern, expressive idiom is combined with a narrative within the formal structure of the oratorio. To this day, this great work has lost none of its intensity, power and profoundly moving aesthetic."
Viola Frankenfeld
Associate Director: Arts Partnerships & Tours
Iarlaith Carter
Associate Director, Artist Management