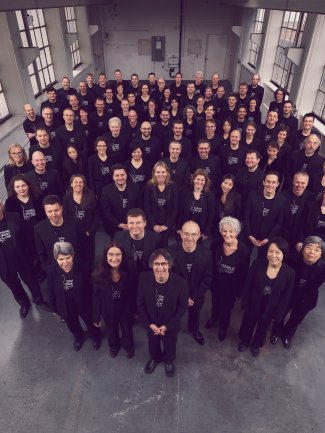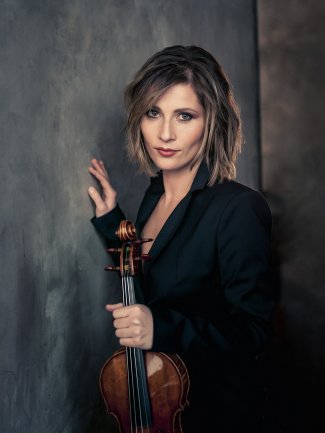 Tonhalle-Orchester Zürich embarks on a tour to South America
5/10/2016
This autumn, Tonhalle-Orchester Zürich, under the baton of Lionel Bringuier, embarks on a six concert tour of Argentina, Uruguay and Brazil, from 8 to 19 October.
Lisa Batiashvili joins them at Teatro Colón in Buenos Aires on 10 and 11 October to perform Tchaikovksy's Violin Concerto, while Nelson Freire joins the orchestra for the performances in Uruguay and Brazil, to perform Schumann's Piano Concerto.
The orchestra gives a performance in Montevideo's Auditorio del Sodre on 13 October, then travels to Brazil for a concert at Rio de Janeiro's Theatro Municipal on 15 October. The final two concerts take place on 16 and 18 October at Sala São Paulo. The repertoire for the tour also features The Gliding of the Eagle in the Skies by Eötvös, Shostakovich's Symphony No.6 and Mahler's Symphony No.1.
Established in 1868, the Tonhalle-Orchester Zürich is Switzerland's oldest symphony orchestra and can be heard performing about 50 programmes at more than 100 concerts per season.