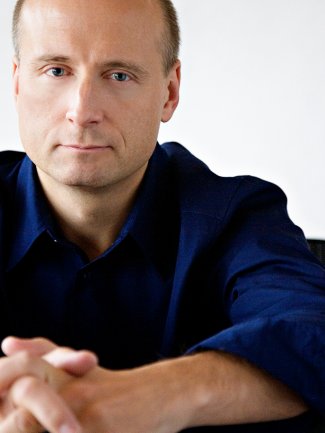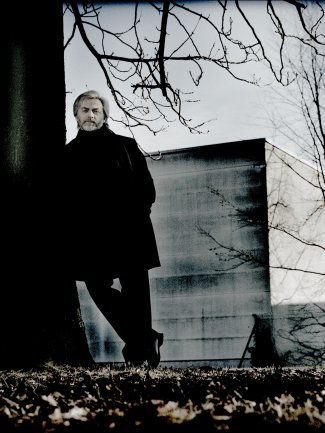 Paavo Järvi and Krystian Zimerman debut with the Shanghai Symphony Orchestra
19/12/2014
Following a successful tour of China with Orchestre de Paris in November, Paavo Järvi returns to China to make his debut with the Shanghai Symphony Orchestra on 27 December.
The orchestra is joined by soloist Krystian Zimerman who performs Brahms' Piano Concerto No.1. The performance marks Zimerman's debut in China and forms part of his tour of Asia which includes further concerts in Macao and Guangzhou with the Macao Symphony Orchestra, and in Bangkok with the Bangkok Symphony Orchestra.
Järvi also has the privilege to conduct the Shanghai Symphony for their prestigious New Year Concert on 31 December. The televised concert includes a performance of Mendelssohn's Violin Concerto performed by Christian Tetzlaff, Stravinsky's Firebird Suite and works by Sibelius and Ravel.