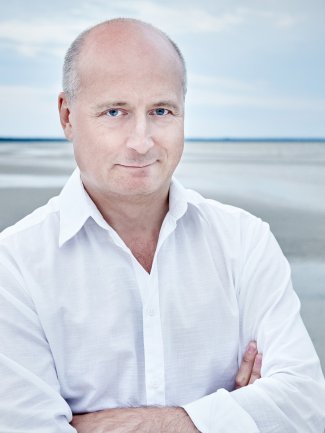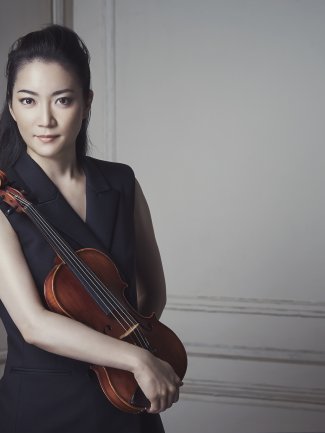 Paavo Järvi and Akiko Suwanai return to Orchestre de Paris
24/11/2017
Paavo Järvi and Akiko Suwanai perform together in Paris on 29 and 30 November with the Orchestre de Paris at the Philharmonie, in a programme comprising Sibelius' Violin Concerto and Shostakovich's Symphony No.7. Regular collaborators, both musicians make a return to the Orchestra, having performed together — and individually — with them before, both in Paris as well as on tour in Japan.
This is the first performance for Paavo Järvi with the Orchestra since the end of his tenure as Music Director, in the summer of 2016.
Later this season Akiko and Paavo will perform and record Toru Takemitsu's works for violin and orchestra with the NHK Symphony Orchestra in Tokyo.
Teodora Masi
Associate Director, Artist Management