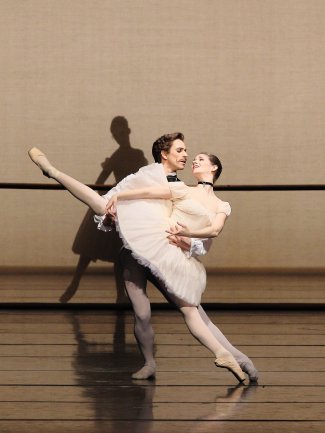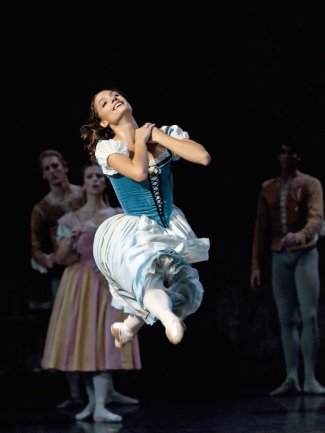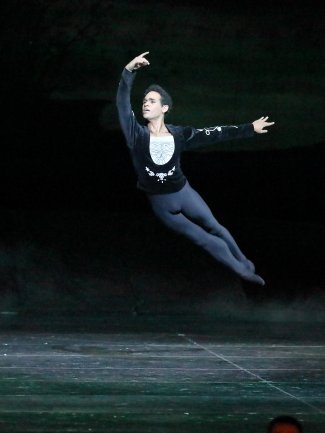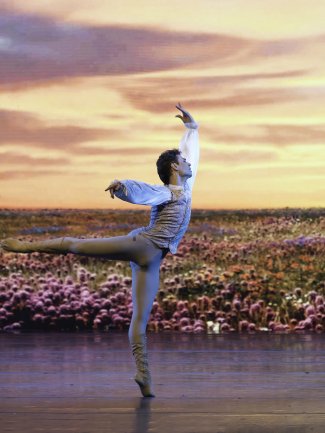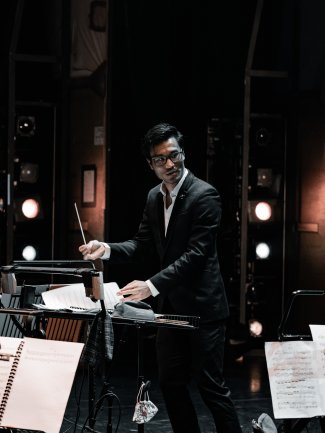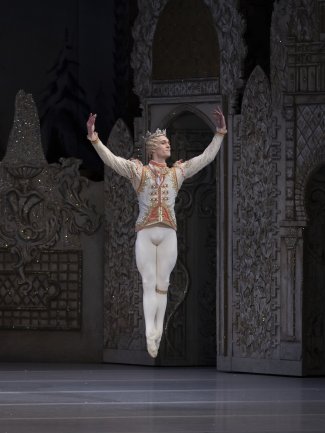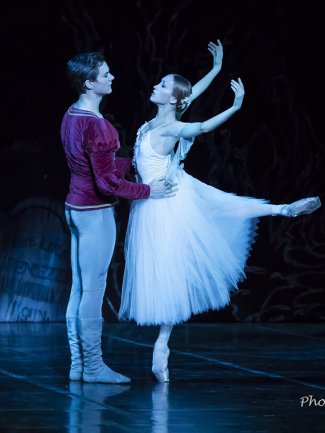 We are delighted to present HarrisonParrott's new Dance division, a management service for dance industry professionals.
HarrisonParrott has a proud and established history of managing the world's greatest artists, and we are excited to complement our existing services with the launch of a new Dance department that manages and represents individuals involved in the dance industry including dancers, choreographers and specialist ballet conductors.
We support choreographers to find commissions, facilitate and seek out opportunities to be involved in visionary projects, and showcase their existing repertoire.
We organise guesting and gala opportunities for dancers, along with investigating brand ambassadorships and sponsorship opportunities, to showcase their creativity beyond their ​'House' commitments.
For ballet conductors, we liaise with major opera houses and ballet companies to provide conducting opportunities, alongside career development advice and guidance.
Our aim is to create a roster of the world's greatest dance talent and to promote and administer their services to major international ballet companies and promoters.
Our experienced and dedicated team of dance specialists have a long history and established track record within the world of dance. We aim to give tailored support and advice to our clients whilst continuing to build and expand our network and relationships, and explore connections in untapped cultural markets.
Henry St Clair
Senior Manager, Dance Department
Rafi Gokay Wol
Director & Head of Creative Partnerships & Tours