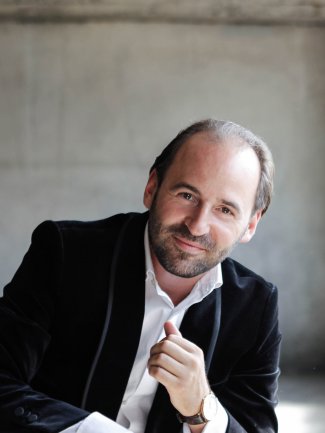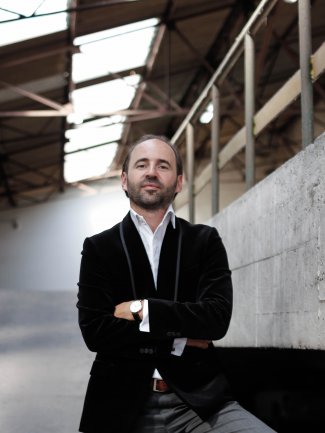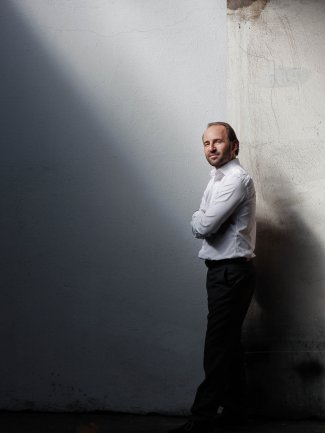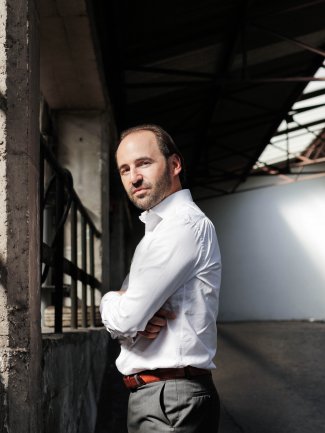 "Pierre Bleuse, one of the most brilliant conductors of his generation and without a doubt a big name on the international scene in the close future" (Bertrand Chamayou), ​"Pierre's work is remarkable" (Gautier Capuçon).
Pierre Bleuse is greatly supported by many international soloists, as well as possessing an inspiring enthusiasm and charismatic authority. Pierre Bleuse is at the beginning of a leading international career.
In 2018/19 Pierre Bleuse conducts a number of prestigious orchestras: taking over from Sakari Oramo at Royal Stockholm Philharmonic Orchestra, making his debut with MDR Sinfonieorchester Leipzig, with Orchestre de la Suisse Romande, with Orchestre de Chambre de Paris, Orchestre de Paris, further abroad with National Philharmonic of Russia and China National Symphony Orchestra. He also returns to Opéra National de Lyon to take on Dido and Aeneas, and in his native France conducts Orchestre Symphonique et Lyrique de Nancy, Orchestre de l'Opéra de Tours, and Orchestre d'Auvergne.
In 2017 Pierre Bleuse is invited to Utah Symphony Orchestras after being noticed by Thierry Fischer at Salzburg Mozarteum during an Animato Foundation Orchestra tour 3 years earlier.
In 2012 he successfully replaced Josep Pons with Orchestre National du Capitol de Toulouse and has regularly been invited back, and has built a strong relationship with the Orchestra. He is also supported by Opera de Lyon where he made his debut in November 2017. He conducted the Orchestra again in February 2018 at the prestigious Victoires de la Musique, alongside Angela Gheorghiu, Gautier Capuçon and Paul Meyer.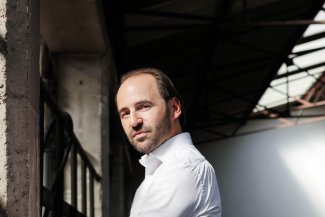 Show More

Being very involved with contemporary repertoire, Michael Jarrell requested him to conduct his opera Cassandre, performing with Fanny Ardant and the Lemanic Modern Ensemble at the Grand Théâtre de Provence in January 2017, for which he is Joint-Musical Director. He will also conducted Jarrell's anniversary concert in October 2018 in Victoria Hall (Geneva) with Lemanic Modern Ensemble and Orchestre de la Suisse Romande.

Pierre Bleuse created the Musika Orchestra Academy in 2008 in partnership with Orchestre National du Capitol de Toulouse, considered a place of great exchange and collaboration between musicians and players in the musical sphere.

Pierre Bleuse studied conducting with Jorma Panula in Finland and Laurent Gay at the Haute École de Genève. He won First Prize in the violin category at Conservatoire de Paris, and he has performed with prestigious orchestras across the world, including Orchestre National de France.